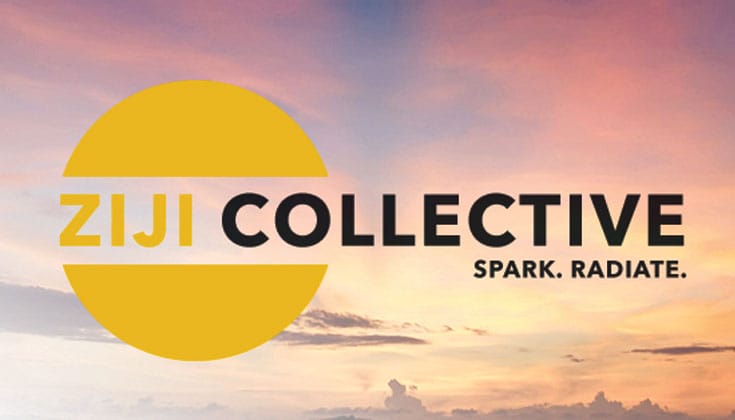 The Ziji Collective, a global network of young meditators and spiritual practitioners from the Shambhala tradition, has issued a statement in response to U.S. President Donald Trump signing a revised version of his "travel ban" Monday.
The travel ban suspends the refugee program for 120 days, and stops the issuing of new visas to citizens from six predominantly Muslim countries. Monday's revisions to the order mean the ban does not apply to citizens from Iraq, or to those from the six barred countries who already have valid visas or U.S. green cards.
Lion's Roar previously published a roundup of responses from Buddhist teachers and communities to the original executive order. The Ziji Collective has updated their own statement issued in February to reflect the revisions.
The statement reads:
Dear Friends,
Through studying the Shambhala teachings, we learn that the nature of humanity and human society is basic goodness. Through the practice of meditation, we can experience that basic goodness, gain confidence in it, and give birth to the aspiration to create an enlightened society.
Holding the aspiration to bring forth such a society, and to extend it beyond the Shambhala community into the wider world, we find ourselves confronted with events and forces that challenge our understanding of society's basic goodness and push us to consider how to respond with bravery and compassion.
Sometimes, we respond by drawing within, finding strength in our spiritual practice and in community with other practitioners. At other times, we leaders of the Ziji Collective believe that is important to not retreat into silent practice, but to proclaim our values publicly in an act of resistance to this deeply troubling rhetoric and activity.
The Ziji Collective celebrates the diversity of our community and our world. We express our support of refugee and immigrant communities from the countries who have been barred from entering the United States by President Donald Trump. In Ziji Collective gatherings around the world, refugees are welcome, Muslims and individuals from primarily Muslim countries are welcome. If you have been personally affected in any way by President Trump's oppressive and discriminatory Executive Order, we want to know how we can support you. Please do not hesitate to communicate with your Ziji Collective leadership about this.
Even though the federal judiciary of the United States has blocked a previous version of this travel ban, and did reject the President's attempt to reinstate it, we still believe that this is a moment to affirm our values as a Collective. We recognize that the Trump Administration's executive order is part of a rising tide of intolerance, xenophobia and Islamophobia that has infected secular and religious institutions around the world. This includes newly emboldened white nationalist movements in North America, as well as rising antipathy towards refugees in Europe and Latin America and the heartbreaking abuse and violence being directed against Rohingya Muslims by the Buddhist majority in Myanmar.
We encourage members of the Ziji Collective around the world to contemplate how we can create alternatives to these troubling developments, and support the members of our communities most targeted by these aggressive policies and rhetoric—refugees, immigrants, people of color, indigenous people, queer people, and the disabled. We also encourage contemplation for those of us engaged in spiritual practice—Buddhist or otherwise—as to how we can stand in solidarity with our sisters and brothers around the world who are being targeted for abuse due to their faith in Islam. For these communities, the struggle is not new. How can we help?
In solidarity,
The Ziji Collective
The Ziji Collective is also inviting anyone who wishes to co-sign the statement to do so by emailing [email protected]