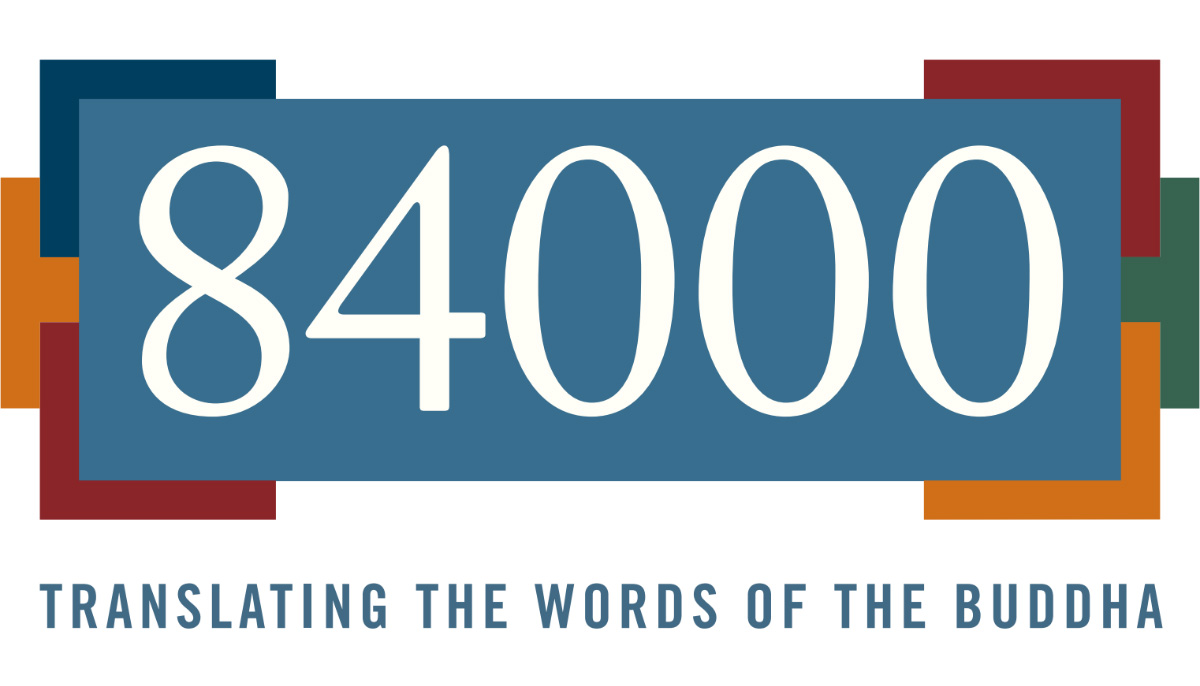 84000, a global non-profit that works to translate the writings of the Buddha into modern languages, has announced two new university partnerships with the University of Toronto and the University of Southern California Santa Barbara.
The University of Toronto's Department for the Study of Religion received a grant from 84000 to help establish a new Assistant Professor position that will enhance its Buddhist studies program. Dr. Rory Lindsay, an editor at 84000, has been hired as part of a five-year renewable grant and will teach classical Tibetan Buddhism along with researching the related texts.
"The Department for the Study of Religion is so excited to have Dr. Rory Lindsay joining us," said Professor Pamela Klassen, Chair of the Department for the Study of Religion, in a statement on the 84000 website.
84000 also partnered with the University of Southern California Santa Barbara (UCSB) department of Religious Studies to create the Buddhist Texts Translation Initiative. Two editors from 84000 will join the two leaders of the initiative as visiting scholars, helping to develop public lectures and workshops about the translation of original Buddhist texts.
"This new partnership will formalize already existing strong ties to 84000 and provide support for training a new generation of translators whose work is grounded in the academic study of Buddhism," said José I. Dr. Cabezón, Dalai Lama Professor at UCSB in a statement on the 84000 website.
84000 has been running for 11 years, first as a project under the Khyentse Foundation before becoming their own non-profit in 2013. Their goal is to translate the Kangyur texts within 25 years, and the Tengyur within 100 years. All the translated texts are available for free on their website.
This announcement of the partnership with two universities follows an April 2021 announcement of two postdoctoral fellowships, who are to translate texts from Tibetan Kangyur to English. The translations will be published on the 84000 website.
THANK YOU FOR READING LION'S ROAR. CAN WE ASK FOR YOUR HELP?
At Lion's Roar, our mission is to communicate Buddhist wisdom in today's world. The connections we share with you — our readers — are what drive us to fulfill this mission.

Today, we're asking you to make a further connection with Lion's Roar. Can you help us with a donation today?
As an independent nonprofit committed to sharing Buddhist wisdom in all its diversity and breadth, Lion's Roar depends on the support of readers like you. If you have felt the benefit of Buddhist practice and wisdom in your own life, please support our work so that many others can benefit, too.

Please donate today — your support makes all the difference.

Lion's Roar is a registered charity in the US and Canada. All US & Canadian donations are tax deductible to the full extent allowed by law.