In January, Ven. Bhikkhu Bodhi gave this keynote address at a conference on "Buddhism and Women's Liberation" in Bodhgaya, India.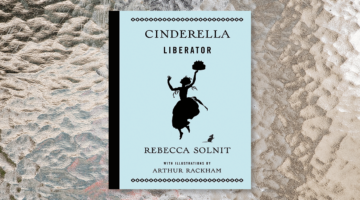 In 1892, a book was compiled of 345 versions of the Cinderella story and related tales. Now, from Rebecca Solnit—Zen Buddhist and acclaimed author of Men Explain Things to Me—comes the enlightened, feminist version for our time.
In Our Magazines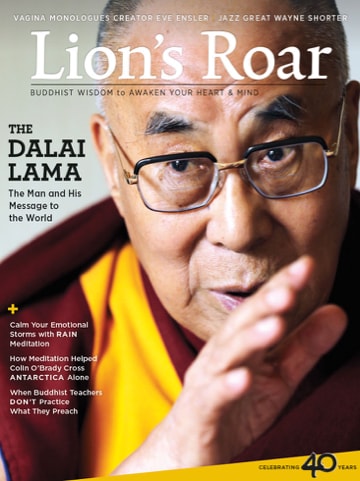 The July 2019 issue of Lion's Roar celebrates His Holiness the Dalai Lama and his important message to the world. Inside, you'll find Pico Iyer's look at how the Dalai Lama become one of the most admired moral leaders in the world; a teaching on kindness from the Dalai Lama himself; a profile of The Vagina Monologues's creator Eve Ensler; a look at the life, art, and Buddhism of jazz great Wayne Shorter; Buddhist book reviews; and much more.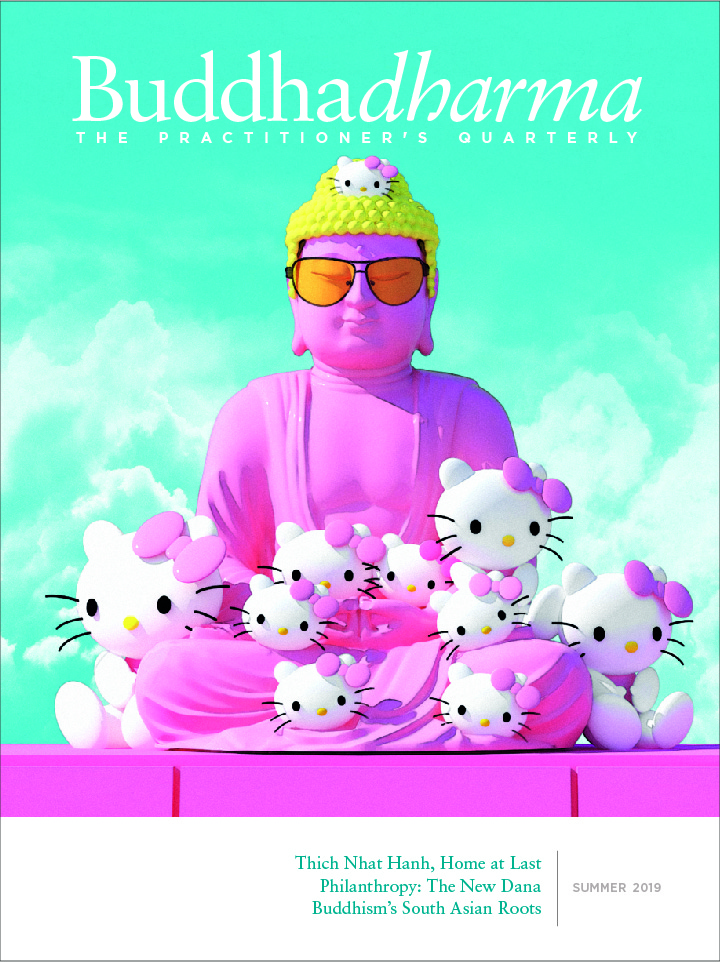 The Summer 2019 issue of Buddhadharma: The Practitioner's Quarterly is available now. Inside, Tenzin Wangyal Rinpoche offers a fresh teaching on phowa practice, Thich Nhat Hanh looks into on the nature of consciousness, and Pamela Winfield invites us to open ourselves to the depth of dharma art. You'll also find Ask the Teachers, book reviews, and more.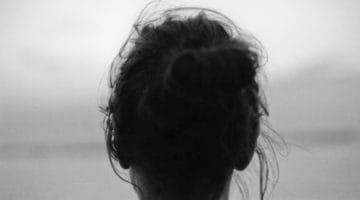 Thich Nhat Hanh says that mindfulness shows us the suffering of life and connects us with compassion.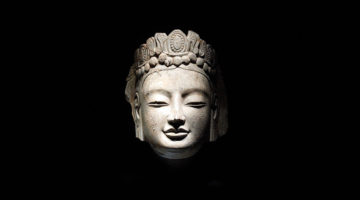 A teaching on the practice of Mahamudra by the late Kagyu master Traleg Kyabgon Rinpoche.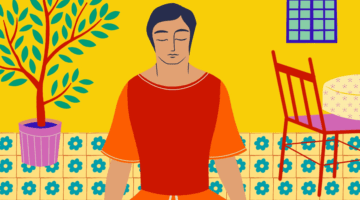 Shamatha meditation is the foundation of Buddhist practice. Lama Rod Owens teaches us a version from the Vajrayana tradition.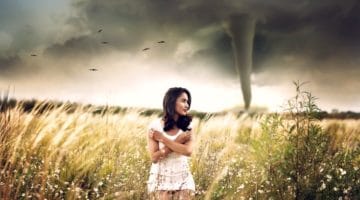 You can't stop people from being angry at you, advises Insight Meditation teacher Gina Sharpe, but you can change how it makes you feel.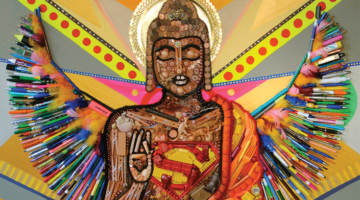 Mushim Patricia Ikeda says it's not enough to help others. You have to take care of yourself too.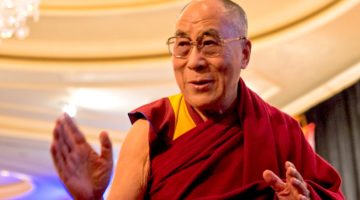 In the opening editorial of the July 2019 issue of Lion's Roar magazine, editor-in-chief Melvin McLeod reflects on the moral narratives of today's world.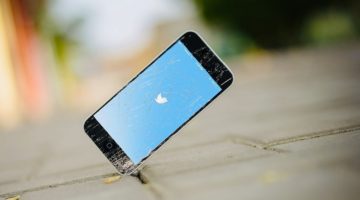 If you don't have anything nice to say, don't say anything at all—but that's a lot easier said than done. A look into trying right speech.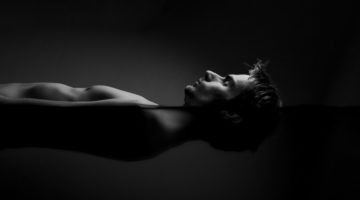 Floating in a sensory deprivation tank can be a profound meditative experience, says Ryan N. Fitzpatrick. He explains why Buddhists might find this plunge into darkness illuminating.
We've got a question for you. How has your Buddhist community played a role in your life? Your answer may appear in our magazine department "Share Your Wisdom."
The Lion's Roar team is looking for a people-loving extrovert to help sell our advertising products.