Natalie Goldberg wanted to survive, but so did the cancer inside her. Drastic action was required.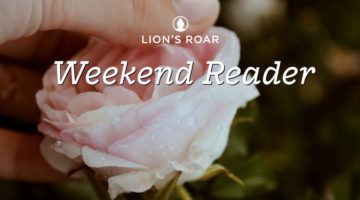 In our Weekend Reader newsletter, Ray Buckner explores how following desire allows us to show up as our most genuine selves.
In Our Magazines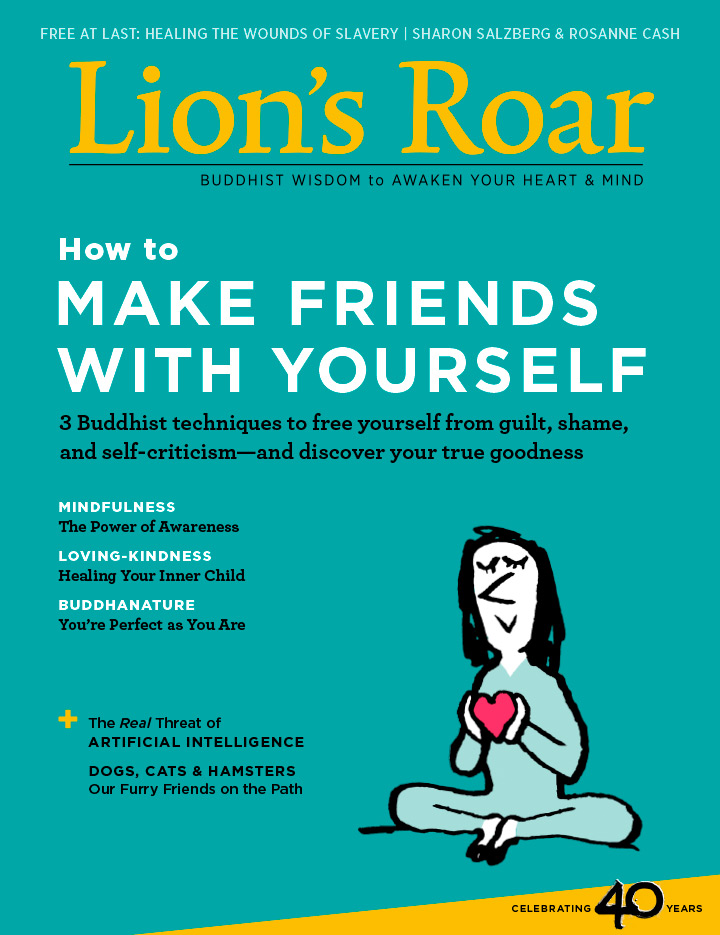 The September 2019 issue of Lion's Roar features Buddhist wisdom on how to make friends with yourself. Inside, you'll Buddhist techniques to free yourself from guilt, shame, and self-criticism; wisdom from five Buddhists on the front lines of right activism; a conversation between Buddhist teacher Sharon Salzberg and singer-songwriter Rosanne Cash; Buddhist book reviews; and much more.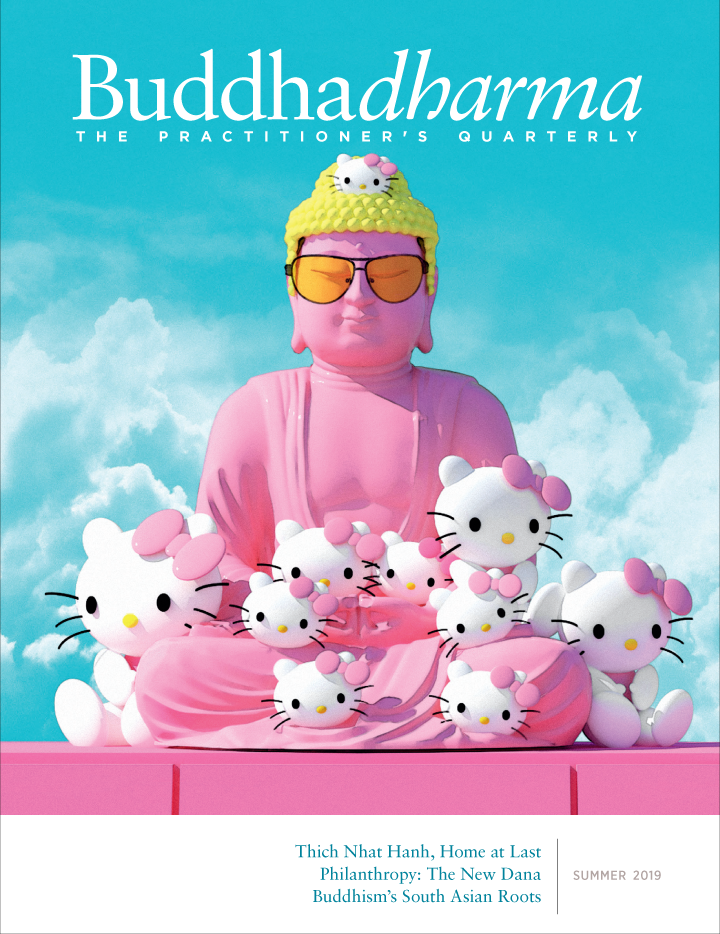 The Summer 2019 issue of Buddhadharma: The Practitioner's Quarterly is available now. Inside, Tenzin Wangyal Rinpoche offers a fresh teaching on phowa practice, Thich Nhat Hanh looks into on the nature of consciousness, and Pamela Winfield invites us to open ourselves to the depth of dharma art. You'll also find Ask the Teachers, book reviews, and more.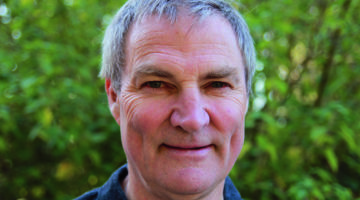 John Tarrant shares what he feels is the most helpful message Buddhism can offer in the coming decades.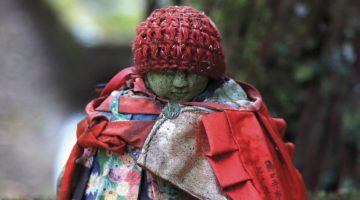 In Japan, Jizo Bodhisattva is the "guardian of children who have died." Zen priest and grief counselor Dojin Sarah Emerson recalls how the Jizo Ceremony helped after the death of her daughter.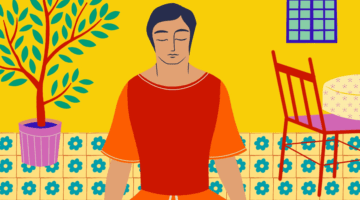 Shamatha meditation is the foundation of Buddhist practice. Lama Rod Owens teaches us a version from the Vajrayana tradition.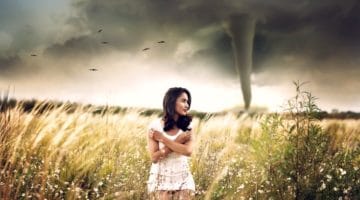 You can't stop people from being angry at you, advises Insight Meditation teacher Gina Sharpe, but you can change how it makes you feel.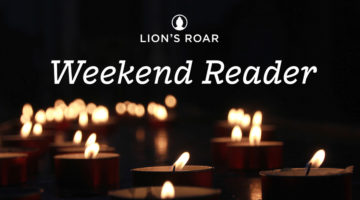 In our Weekend Reader newsletter, Rod Meade Sperry looks at how we can contribute toward a world with less suffering.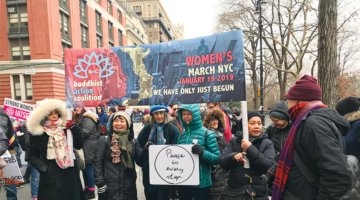 For a long time, Dorotea Mendoza hid her Marxism from her fellow Buddhists and her Buddhism from her activist comrades. Finally, as the dialecticians say, she resolved the contradiction.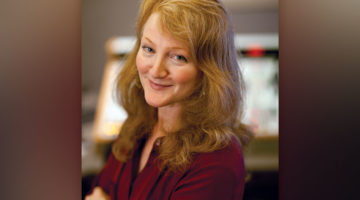 Krista Tippett shares what she feels is the most helpful message Buddhism can offer in the coming decades.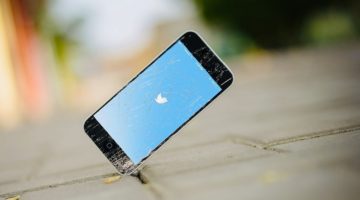 If you don't have anything nice to say, don't say anything at all—but that's a lot easier said than done. A look into trying right speech.
We've got a question for you. How has your Buddhist community played a role in your life? Your answer may appear in our magazine department "Share Your Wisdom."
The Lion's Roar team is looking for a people-loving extrovert to help sell our advertising products.