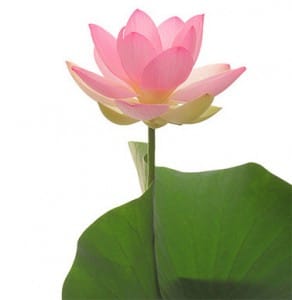 It's that time of year when we pay special attention to all that we have to be grateful for, and the staff here at the Shambhala Sun Foundation would like to send a big THANK YOU shout-out to all of you.
Year after year, people like you have made it possible for the Shambhala Sun Foundation to bring Buddhist wisdom and teachings to so many people—from the brand new searcher to the venerable old practitioner.
You support us in so many ways. You make donations, you subscribe to Shambhala Sun and/or Buddhadharma, you give gift subscriptions to your friends and family, you buy artwork and back issues from our store, you buy items in our auction, you read articles and news here on Lion's Roar, you write pieces and let us share your artwork—for all these gestures and more we are very grateful.
And your continued support will allow us to grow and do more every year. In 2014 we launched Lion's Roar, which brings together articles from both Shambhala Sun and Buddhadharma, and also hosts news and web-exclusive videos, interviews, and more. In 2015, we'll be launching a greatly refreshed Shambhala Sun, loaded with helpful new departments, which we've been working on throughout this year.
As a not-for-profit organization, we benefit greatly from the support from everyone in our community who sees the value in what we do and wants to help bring more of it into the world. If you're thinking of making an end-of-year donation, please think about including the Shambhala Sun Foundation. Just click here to donate through our secure online store.
And, again: thank you!
Wishing you a happy and safe holiday season and a wonder-filled 2015,
Jim Gimian
Publisher, Shambhala Sun Foundation