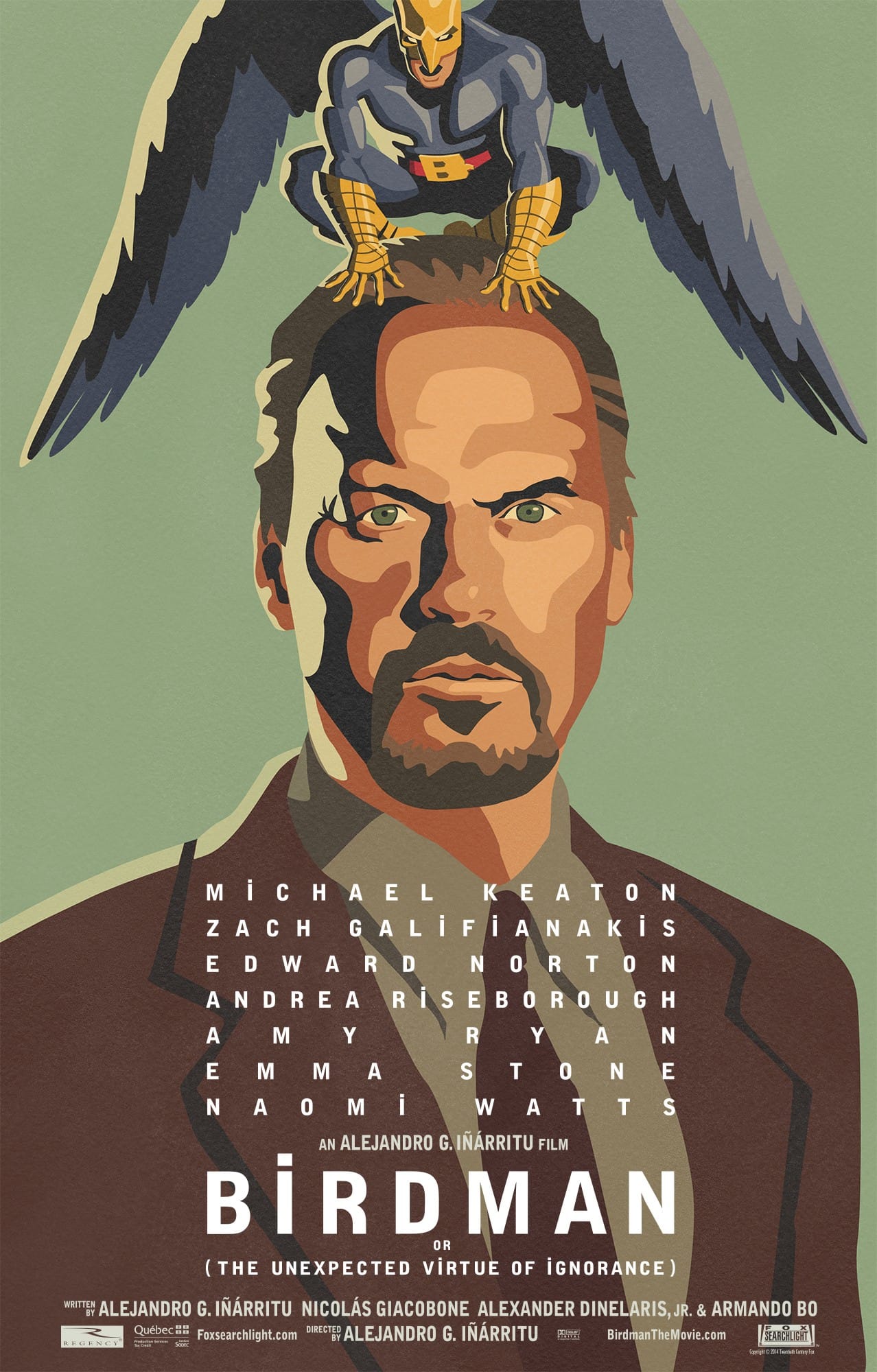 Thich Nhat Hanh weighing in on the Oscars? In a way, yes. The Zen teacher's Facebook page posted congratulations to Birdman director Alejandro González Iñárritu for his Academy Award Best Picture win, and expressed gratitude also for thanking Thich Nhat Hanh in the film's credits, noting that "Alejandro follows Thay's teachings, and says of his [own] mindfulness practice, 'It's like my island, my own time. It's very nice and gentle. It's the most simple thing, like breathing. Literally just being aware of your breathing is a powerful thing.'"
To learn more about and begin practicing mindfulness and meditation as taught by Thich Nhat Hanh, check out these stories on Lion's Roar:
Update: Fast Company has now posted a new piece that presents "Iñárritu's wisdom on collaboration, ego, and meditation." Read it here.