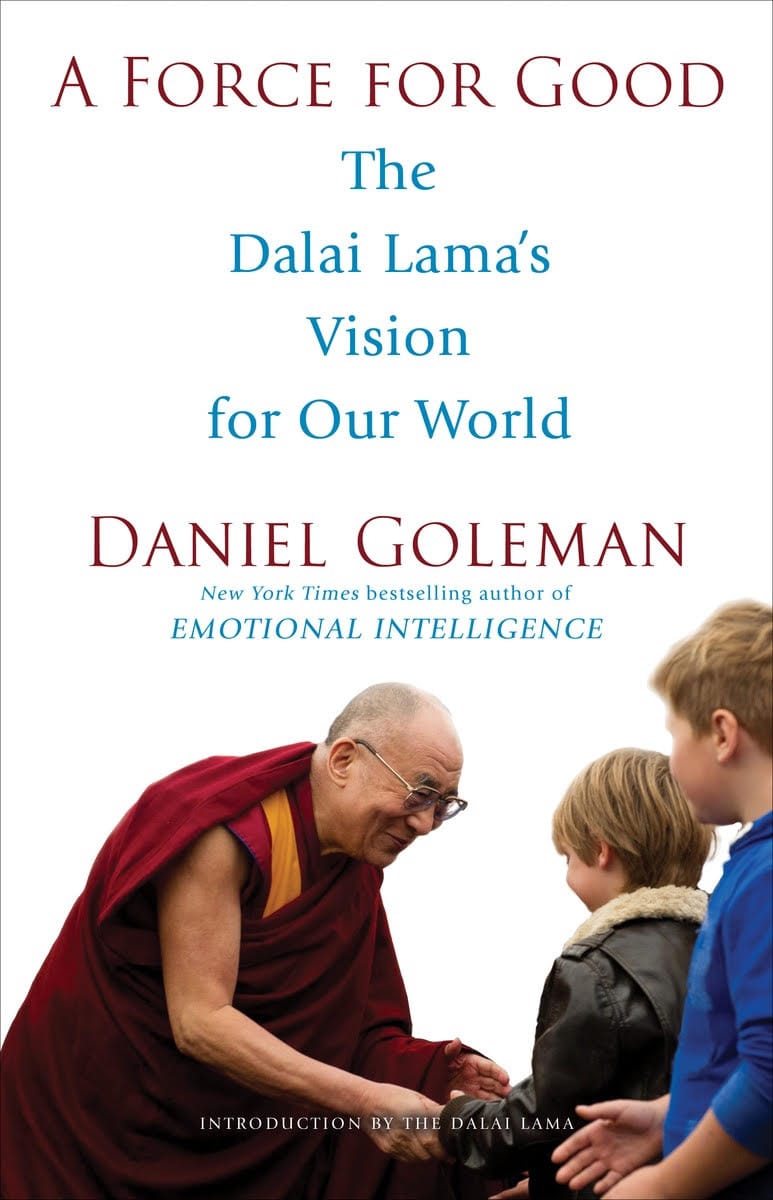 A Force For Good
The Dalai Lama's Vision for Our World
By Daniel Goleman
Bantam, 272 pp., $26 (cloth)
The Dalai Lama began listening to the BBC as a youth in Tibet and now, at age eighty, he's still tuning in. What has he concluded from the radio station's daily litany of injustice and suffering? That all man-made tragedies are the result of a single deficiency: a lack of compassionate moral responsibility. For a comprehensive and engaging presentation of His Holiness's vision for making the world a better place, check out A Force for Good. It's written by the Dalai Lama's longtime friend Daniel Goleman, the bestselling author of Emotional Intelligence. The topics covered in this book include how to empower the world's most vulnerable, how to rethink commerce and make business meaningful, not just profitable, and how to teach ethics, conflict resolution, and compassionate values in schools.
See inside the September issue of the Shambhala Sun — on newsstands in August — for Andrea Miller's brief reviews of Gary Snyder's The Present Moment, Deborah Sosin's Charlotte and the Quiet Place, the documentary film Planetary, and more.