It might surprise some to learn that many Western Buddhists are Jewish, and that many Jews are Buddhist, or at least practice Buddhist meditation. But it's true, and there's even a name many have playfully given themselves: "JuBus."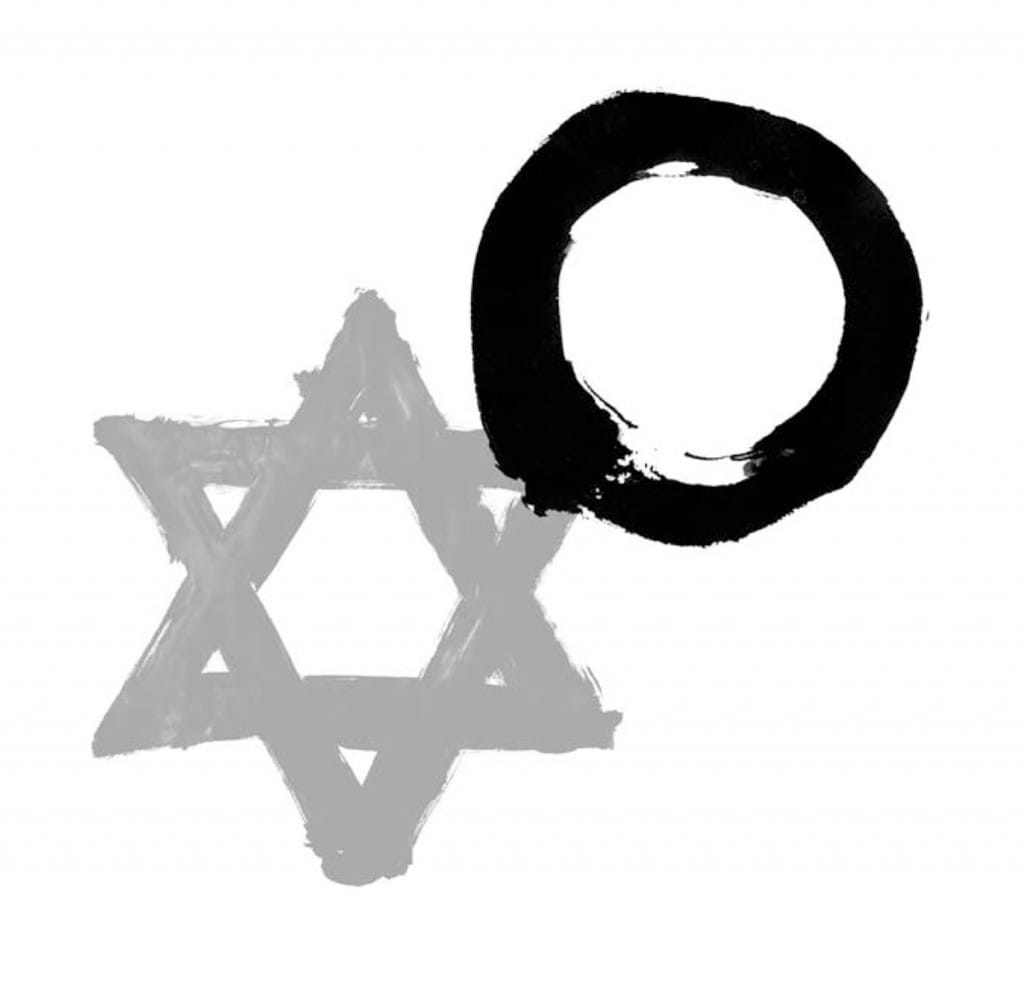 Here is a sampling of some of the finest teachings and articles by and about JuBus from the Shambhala Sun.
Brenda Shoshanna on Zen, Judaism, and the kindness that connects them.
Unsure about how to be both a Buddhist and a Jew, Michael Stroud talks with well-known Buddhists who have found it fulfilling to practice both dharma and the religion of their birth.
Fear and uncertainty mark our lives as we face our personal difficulties and an increasingly troubled world. Yet in difficult times we can also discover the love and vulnerability of the human heart, and so much more. Poet and Zen teacher Norman Fischer is our guide.
Yuto is a healer of hearts; he's Japanese, Jewish, universal. Leza Lowitz on letting this special child into her life.
How do we maintain our faith in human nature when violence is loosed and innocents die? Robin Kornman points us to three 20th-century thinkers who looked into the abyss and yet asserted the transcendent goodness and meaning of life.