Scientists from the Lawrence Livermore Laboratory have discovered after a multi-year study that the basic tenets of Buddhism are not true.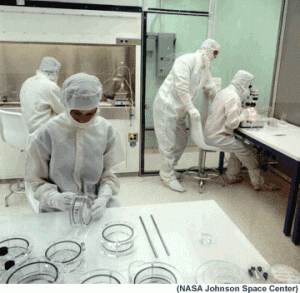 The study concluded the following: Everything is not impermanent; it all just stays the same just like it is. Life is not marked by pain and anxiety; it's all cool all the time. The SELF has been isolated through fractionation and other advanced scientific processes such as particle accelerators and proven to be solid, unchanging, and existing forever without alteration. The SELF has also been pinpointed as the center of the universe since the beginning of time and to the end of time. The Big Bang has been demonstrated to be the cosmic bellowing of the SELF, crying out for attention from the universe that it had just created.
"Apparently, " says Ayn Stein, chief researcher of spiritual traditions, "the Buddha was just some guy who made some stuff up because he was really bored from hanging out with smelly naked guys. Our studies conclusively show that you would do better to model your life after the injunctions found in Dubble Bubble cartoons than to follow the teachings of the Buddha." Related studies also revealed that the calendar used by the West bears no relation to the movements of heavenly bodies. Every day is actually April 1. See full story here.