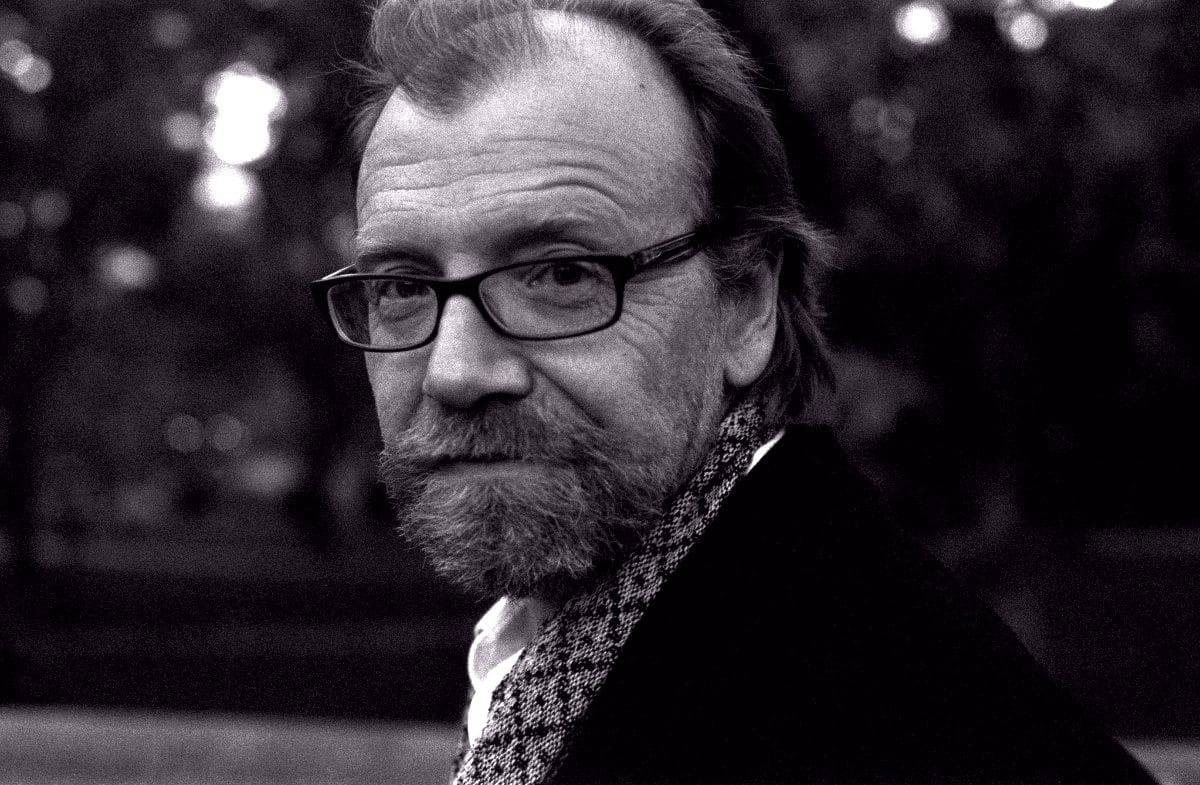 George Saunders has won the Man Booker Prize — awarded for the best original novel published in the UK — for his novel Lincoln in the Bardo. Saunders is a Buddhist, and his novel is based on the idea of bardo, the Tibetan Buddhist concept of a state between death and life.
The book tells the story of Abraham Lincoln visiting the crypt of his son, William, who died at age 11. In an interview, Saunders told Lion's Roar editor-in-chief Melvin McLeod:
"I'd been reading some Buddhist texts and was aware of the bardo as a sort of transitional state between the moment when you die and the moment you're reincarnated. That struck me as an interesting way to destabilize the usual ghost story."
On announcing the award, Baroness Lola Young, chair of the Man Booker Prize, said, "The form and style of this utterly original novel reveals a witty, intelligent, and deeply moving narrative."
Young said that Lincoln in the Bardo stood out from the other books shortlisted for the prize, "because of its innovation – its very different styling and the way in which it paradoxically brought to life these not-quite-dead souls in this other world."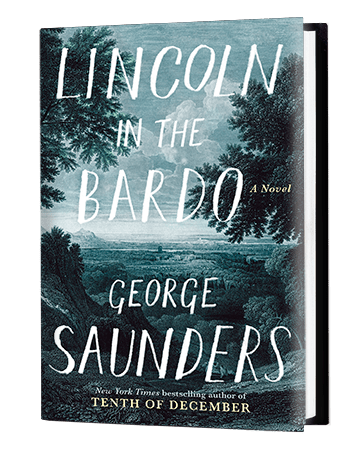 In 2014, Saunders gave a convocation speech at Syracuse University that went viral and was adapted into a book. Shortly afterward, he spoke with McLeod, and explained how Buddhism comes into his writing:
"In my writing work, I've noticed that if you do anything with real intensity, and with a real interest in the truth of the matter, then it ends up being dharmic somehow. If you're really, really interested in the truth, then you'll end up with something that looks and feels very much like dharma."
The Man Booker is widely regarded as one of the top prizes in fiction, assuring success and renown for its winners.