Recently I read this article on the Detroit Zen Center, and how ultra-green they're making the building. What a concrete way of helping others, in the very place we teach helping others. But why aren't more meditation centers following their example?
I'm not saying meditation centers don't make efforts to close their windows during the winter, or that they're ever mindlessly wasteful. But if more Buddhist organizations made the conscious decision to make their buildings as eco-friendly as possible, that would be a significant achievement. There is of course an obstacle:
Cost. If you're an organization struggling to even raise enough money to be in any building at all, it's hard to go green. So let's look at the Detroit Zen Center again. What they are doing is being green, and supporting themselves on being green, by helping others make their own buildings green. They even have a raw food café where the profits go into the Zen center's garden and sustainable construction projects. Mmm, how refreshing.
Here are images of the DZC's development work. It looks like it's going to be lovely.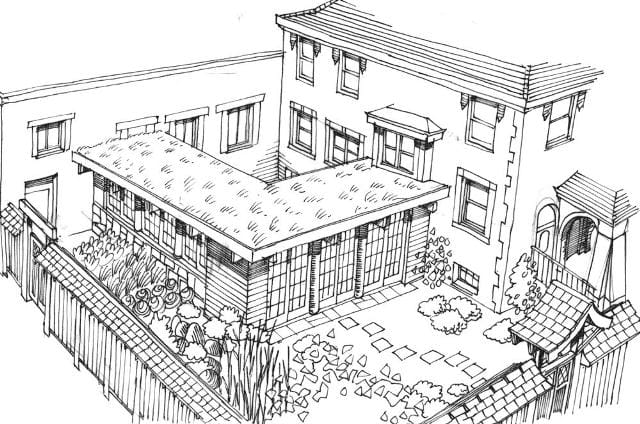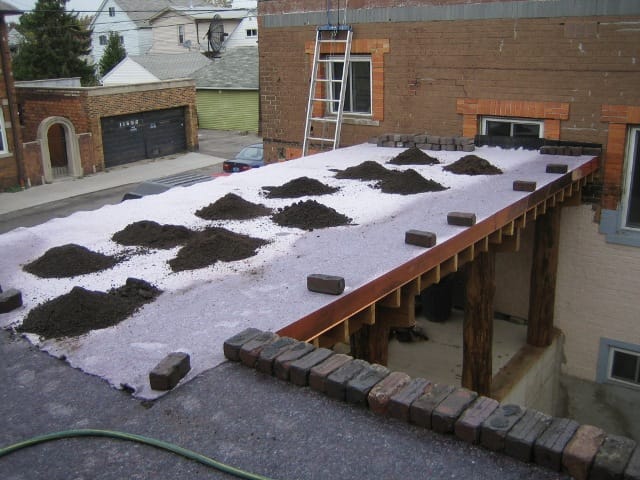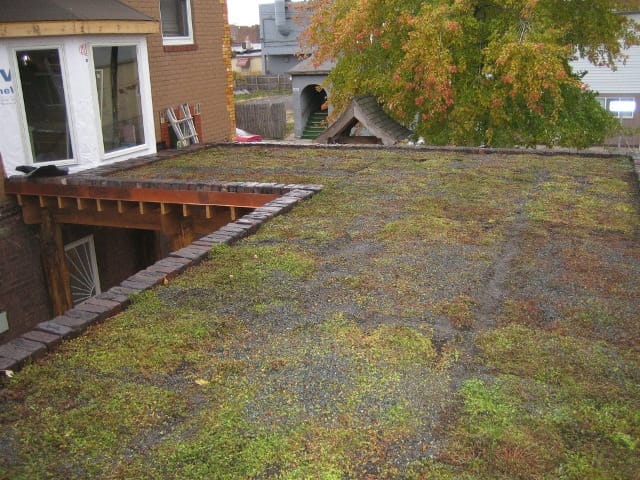 Have a good tip on how to make your center (or meditation group, or organization) smarter and greener, especially without depleting the dana jar? Let's hear it.