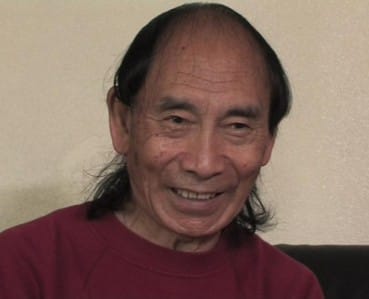 The widely respected Sakya lineage scholar Dhongthog Rinpoche has died. On January 22nd, The Tibet Post reported that Dhongthog Rinpoche died on the 13th of January in Seattle. He was 83 years old, and is survived by  his wife, two sons, daughter, and extended family. According to his Rigpa Wiki entry:
After being recognized as the fifth reincarnation of Jampal Rigpai Raldri by the Sakya Dagchen Ngawang Kunga Rinchen, Rinpoche studied Tibetan literature and Buddhist philosophy at Dzongsar Shedra. Before leaving Tibet in 1957, Rinpoche was the head teacher of Dhongthog Rigdrol Phuntsog Ling Monastery, Kardze, Tibet. Rinpoche served the Tibetan Government-in-Exile for 13 years before moving to the United States in 1979. In those 13 years, Rinpoche worked at the Library of Tibetan Works and Archives in Dharamsala and at Tibet House in New Delhi.

He wrote several books, including The History of Sakyapa School of Tibetan Buddhism, The Cleansing Water-drops, The Earth Shaking Thunder of True Word, The History of Tibet, and New Light English-Tibetan Dictionary. In addition, he worked as a translator and editor on the Tibetan version of Sogyal Rinpoche's The Tibetan Book of Living and Dying and translated David Jackson's biography of Dezhung Rinpoche into Tibetan.