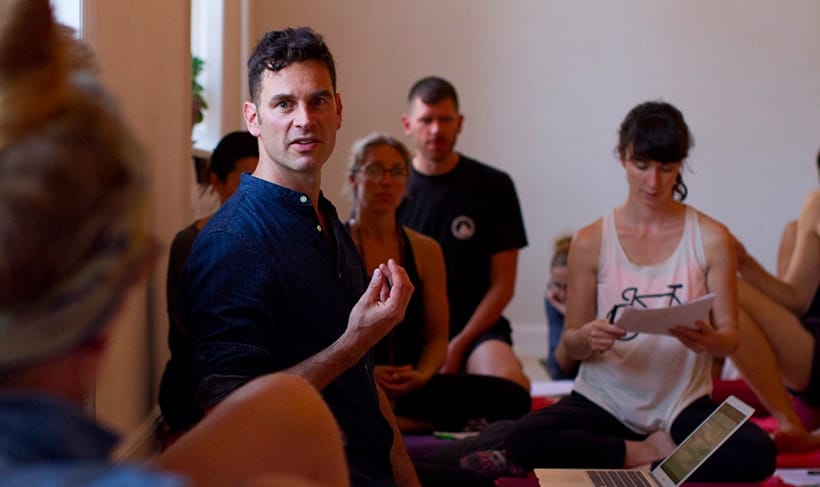 Via MichaelStoneteaching.com.
[Friday, July 21 update: Carina Stone, Erin Robinsong and Rose Riccio have released an official statement on the passing of Buddhist teacher Michael Stone. Read "Official statement on passing of Michael Stone released" here, and "Remembering Buddhist teacher Michael Stone" here.]
As reported here on Friday, July 14, Buddhist teacher Shoken Michael Stone was hospitalized on the 13th and being monitored closely; Stone was in a coma. At about 2:45 Vancouver, BC time today, the following update was issued by Stone's partner Carina via his Facebook page:
Dear Michael's Friends, Students and Loved Ones,
Thank you all for your love and support for Michael during this difficult time. We are writing to keep you informed of what is happening.
On Thursday night Michael didn't return from a day trip to town. He was taken to the hospital in a coma and had lost all brain function by the time he arrived. His body has been kept on life support over the weekend while his family came to say their goodbyes and surround him with love. He will remain on life support until tonight (Sunday) between 8pm and 1am Pacific Time. If you can practice and send love and blessings in whatever way you can during that time, it would be a welcome and loving support to Michael and all of us.
We are still piecing together what happened and will need some time to learn, process and share more with you. In the meantime, we would appreciate your patience, understanding and support as we move through this experience.
With Immense Love,
Carina and Jayme
Lion's Roar joins Michael's family, friends, students and all else who love him in wishes for healing and peace.