Tynette Deveaux shares the difficulties of caregiving and the truth of suffering.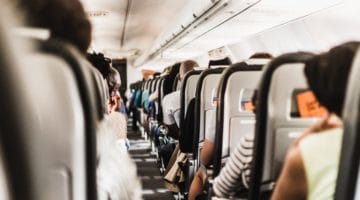 In a tense moment on a full plane, Ruth King gets a glimpse of the inner strength of equanimity.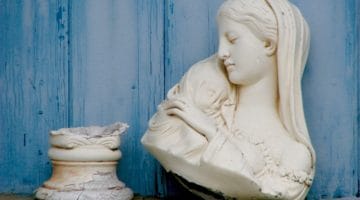 A moving account by Susan Moon of her journey back from depression, and how her Buddhist practice both helped and hindered her.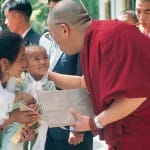 The Dalai Lama explains how the Buddhist teachings of mindfulness and compassion lead inevitably to feelings of self-confidence and kindness.