Buddhist thinker and environmental activist Joanna Macy on the global awakening the planet needs. At heart, it's a spiritual revolution.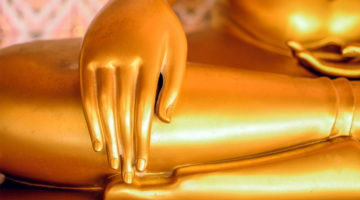 Now more than ever, says Buddhist teacher Pamela Weiss, we need to do away with patriarchal values and reweave women's voices into the torn fabric of our world. As the Buddha did in the face of Mara, we need to reach down and touch the earth.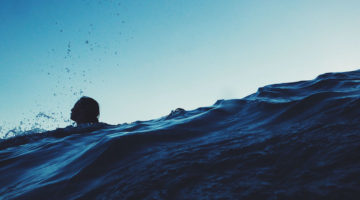 Kamilah Majied shares her advice for staying afloat when you feel like you're drowning.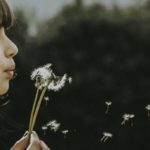 To free ourselves from habitual patterns, says Valerie Mason-John, we need to see how they have become part of our identity.