Tens of times a day, Diana Winston's two-year-old daughter helps her practice letting go.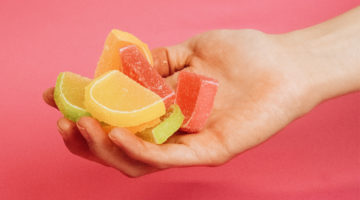 In this commentary from non-diet dietician Jenna Hollenstein, she shares why we need to stop battling our basic biology as a means to overcome "craving" on the path to liberation.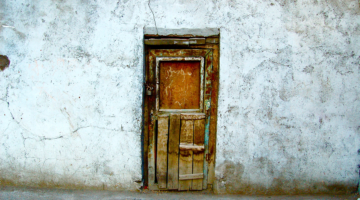 Lion's Roar Special Projects editorial assistant Sandra Hannebohm looks at wabi-sabi and the perfection of imperfection.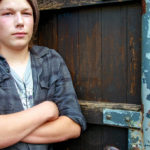 A koan can be anything that disrupts our usual way of being. Have you noticed that happens a lot in life? 
Eve Myonen Marko and Wendy Egyoku Nakao explain how we can use our personal koans to experience reality in a new way.