Contemplative psychologist Karen Kissel Wegela teaches a practice to help us see difficult people — and ourselves — more clearly.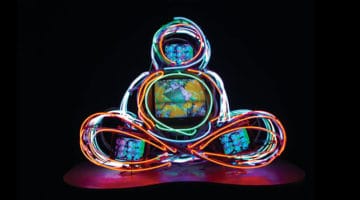 It goes a lot deeper than how many times a day you check your phone. According to Buddhist teacher Judy Lief, distraction is the very foundation of ego.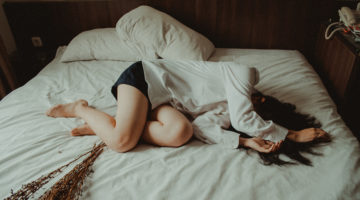 The Buddha saw an old man, ill man, dead man, and wise man. As her father's health declined, Minal Hajratwala saw these same sights.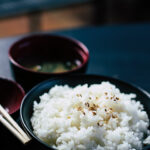 Andrea Miller reflects on the truth that interbeing is as close to us as the white on rice.