You have enlightened nature, says Pema Khandro Rinpoche. If you truly know that, you'll always be kind to yourself.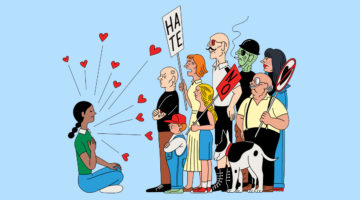 Mushim Patricia Ikeda teaches us how to generate loving-kindness and good will as an antidote to hatred and fear.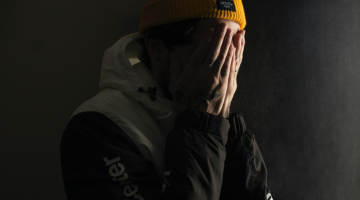 Author and psychoanalyst, Pilar Jennings, offers advice to a practitioner who continues to feel unworthy and unloved.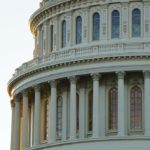 "How did we get here?" asks Christopher Ford, the former Assistant Secretary of State for International Security and Nonproliferation, following Wednesday's attack on the Capitol.