Krista Tippett shares what she feels is the most helpful message Buddhism can offer in the coming decades.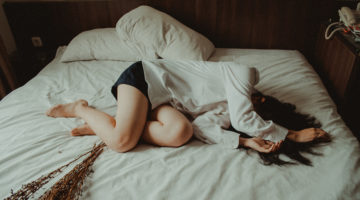 The Buddha saw an old man, ill man, dead man, and wise man. As her father's health declined, Minal Hajratwala saw these same sights.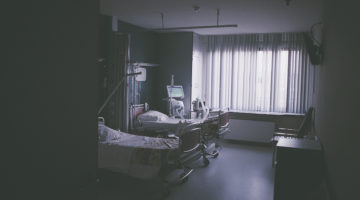 Natalie Goldberg wanted to survive, but so did the cancer inside her. Drastic action was required.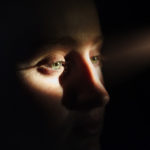 The teachers are asked how a meditator deals with episodes of depression.