You have enlightened nature, says Pema Khandro Rinpoche. If you truly know that, you'll always be kind to yourself.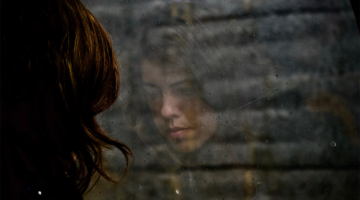 Burnout is the feeling of exhaustion that helpers sometimes experience when they have taken on more than they can handle. But there is much we can do to prevent it, and to work with it when it occurs.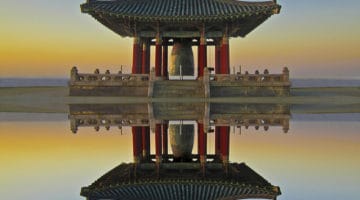 Newly translated works by the renowned Korean poet Ko Un offer powerful glimpses into the human condition and the paradoxes of the Buddhist path.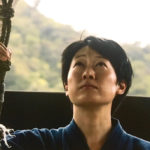 Separation is the true root of the alarming rise in anti-Asian violence today, writes Korean American Zen priest Cristina Moon.