Sylvia Boorstein on how to rescue your mind when confusion overwhelms it into suffering.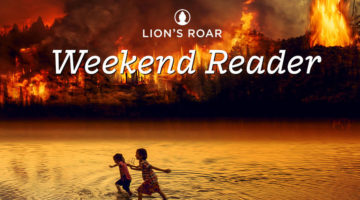 Each Friday, we share three topical longreads in our Weekend Reader newsletter. This week, Buddhadharma editor Tynette Deveaux shares why we must put the Buddhist teachings to work in the face of climate change. Sign up here to receive the Weekend Reader in your inbox. It seems we're at a crossroads with climate change. The choice before […]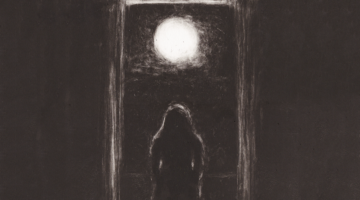 In this time of so much loss, says Joan Sutherland, we need to come to terms with grief.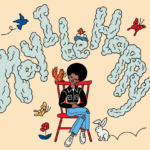 Joanna Hardy teaches us the famed Buddhist practice of metta – offering love to ourselves and others.