Ephrat Livni reflects on years of spiritual study with the moon as her guide.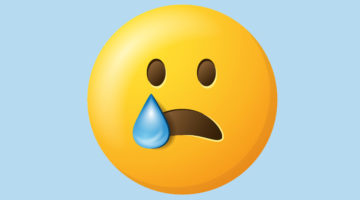 Melvin Escobar on dealing with the loss of a virtual friend.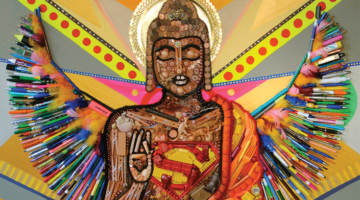 Mushim Patricia Ikeda says it's not enough to help others. You have to take care of yourself too.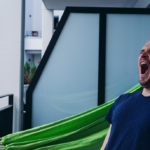 Anita Feng, teacher for the Blue Heron Zen Community in Seattle, helps a practitioner navigate the path between drowsiness and daydreaming.