How do we take the sting out of loneliness? Toni Bernhard suggests friendliness, compassion, empathetic joy, and equanimity.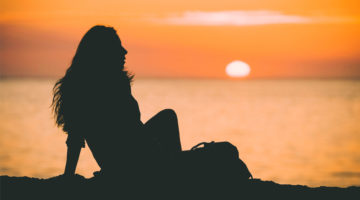 You have enlightened nature, says Pema Khandro Rinpoche. If you truly know that, you'll always be kind to yourself.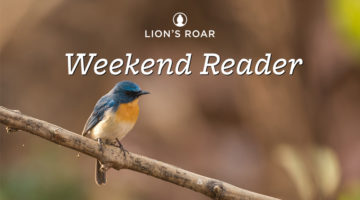 In our Weekend Reader newsletter, Lion's Roar's deputy editor Andrea Miller shares the important lessons Pema Chödrön has taught her.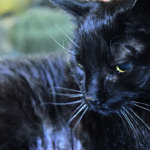 When Sarah Chauncey drops the label "cat," she sees her pet clearly for the very first time.