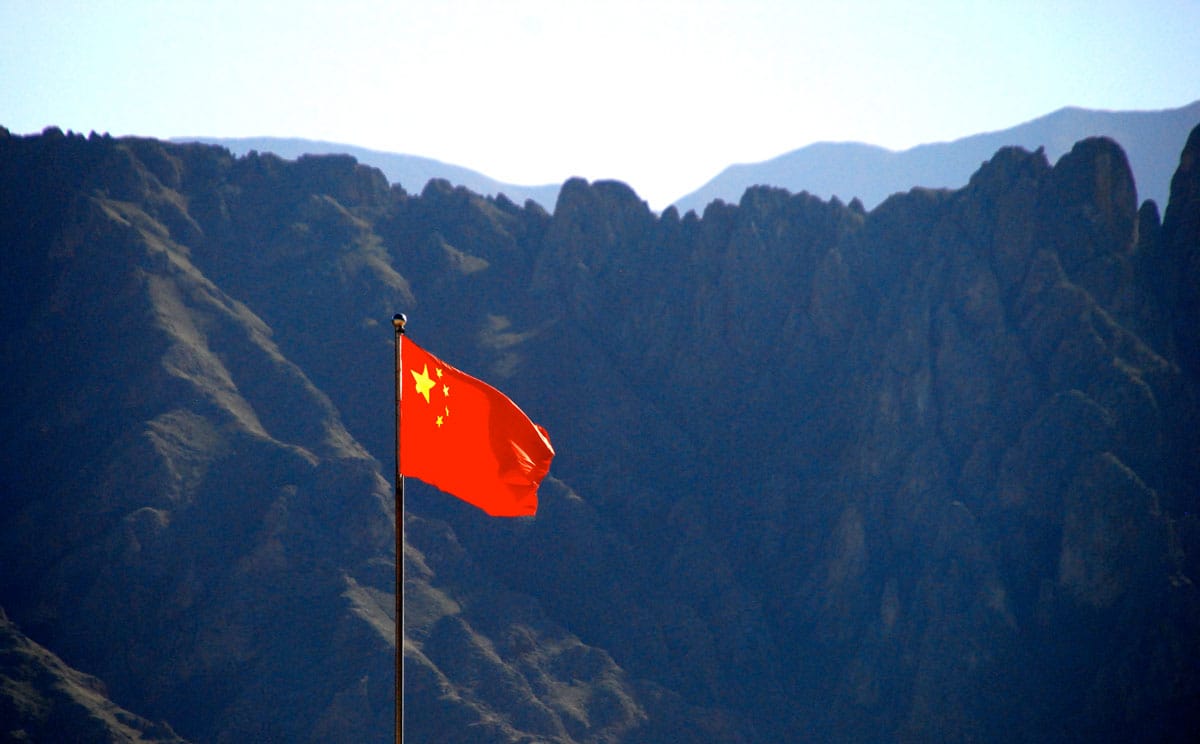 Photo by
Stephen
.
China's Tibet policy has made headlines again this week, after the government accused the Dalai Lama of encouraging self-immolations on Wednesday morning. Last week, in The People's Daily, Chen Quanguo, China's Communist party chief in Tibet, announced plans to more formally assess that Tibetan monasteries are models of harmony, ensuring that monks and nuns remain "patriotic [and] law-abiding." That will mean monasteries must be equipped with national flags, telephones, and newspapers, and monks must participate in propaganda activities to "educate themselves in patriotism."
This morning, the Chinese government released a white paper on Tibetan development, which heavily focussed on harsh criticism of the Dalai Lama. The paper said Tibetan self-immolations are "manipulated and instigated" by the Dalai Lama, citing claims from exile groups that the Dalai Lama encourages self-immolations as worthy Buddhist self-sacrifice.
The paper also insisted that Tibetan separatism is not "up for discussion" and said "Any negotiations will be limited to seeking solutions for the Dalai Lama to completely abandon separatist claims and activities and gain the forgiveness of the central government and the Chinese people, and to working out what he will do with the rest of his life."
For more on the white paper, "Tibet's Path of Development Is Driven by An Irresistible Historical Tide," see coverage on ABC, VOA, and CRI.