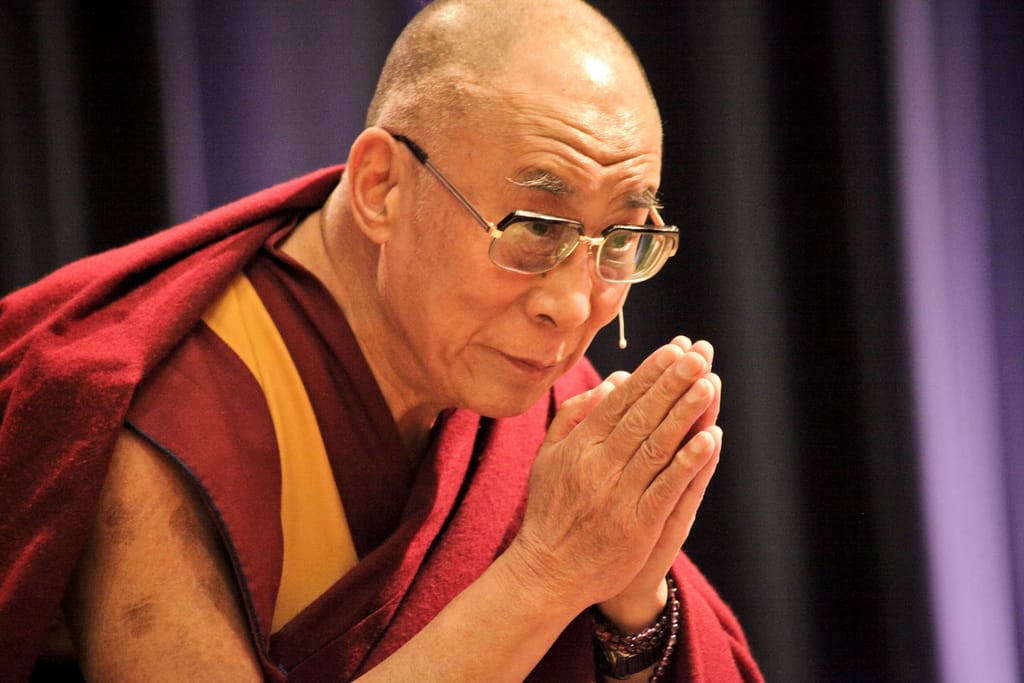 Photo by
Erik Törnerc
.
His Holiness the Dalai Lama today published, with Arthur C. Brooks, a New York Times Op-Ed piece, "Behind Our Anxiety, the Fear of Being Unneeded." The piece asserts the importance of a universally "shared belief in compassion, in human dignity, in the intrinsic usefulness of every person to contribute positively for a better and more meaningful world."
It takes real work to build a more compassionate society, of course. But that work is doable, the piece contends, and it really can help:
Virtually all the world's major religions teach that diligent work in the service of others is our highest nature and thus lies at the center of a happy life. Scientific surveys and studies confirm shared tenets of our faiths. Americans who prioritize doing good for others are almost twice as likely to say they are very happy about their lives. […] The more we are one with the rest of humanity, the better we feel.
Read "Behind Our Anxiety, the Fear of Being Unneeded."