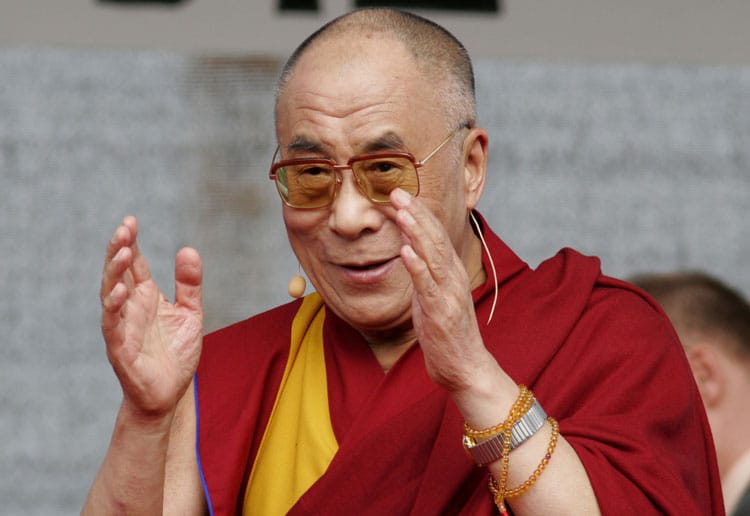 The Washington Post yesterday published "Why I'm Hopeful About the World's Future," an opinion piece by His Holiness the 14th Dalai Lama. In it, the Dalai Lama lists and qualifies his numerous reasons for feeling both gratitude and hope.
Among them: that thanks to the help of his host country India, "Tibetans found a second home where we could live in dignity and freedom, able to keep our language, culture and Buddhist traditions alive"; increasing recognition of human rights and women's rights specifically; reductions in nuclear arsenals worldwide; a positively changing attitude against violence and the "'us' and 'them'" mentality; the general acceptance of Syria's refugees; and a deepening global willingness to face the reality of climate change.
His Holiness concludes the piece by saying that "Because human nature is basically compassionate, I believe it is possible that decades from now we will see an era of peace — but we must work together as global citizens of a shared planet."
Read the piece in its entirety at The Washington Post.