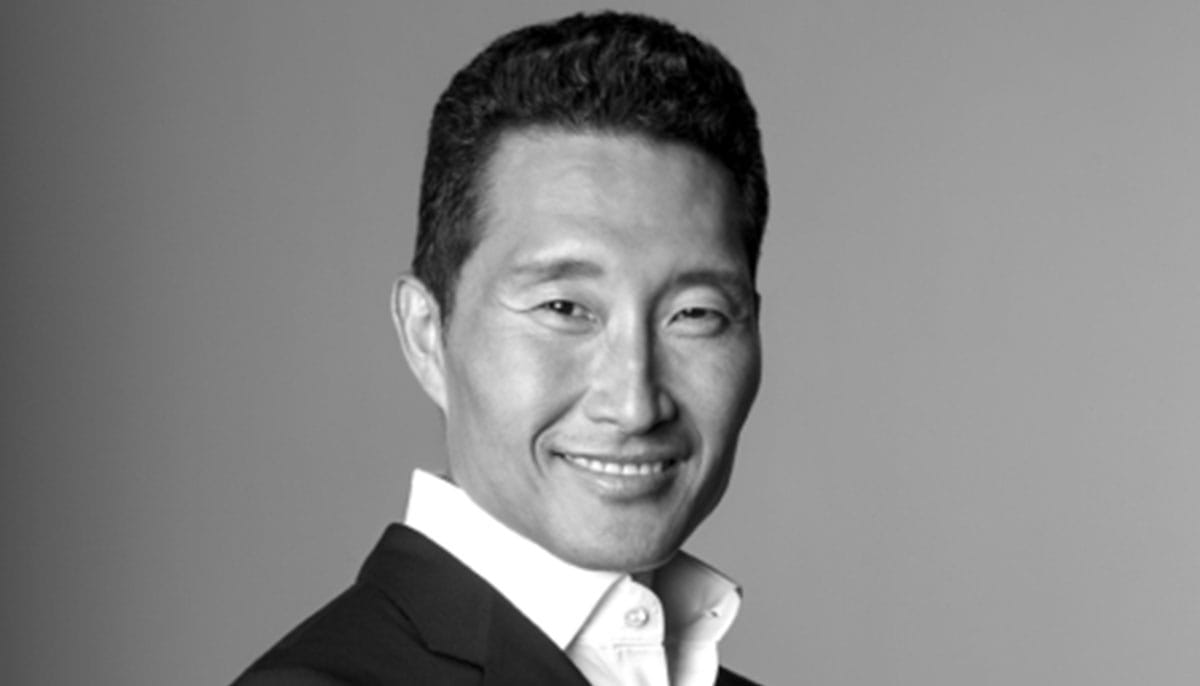 Daniel Dae Kim. Courtesy of EPR.
Actor, director, and producer Daniel Dae Kim is developing a new television show about a Buddhist detective through his production company, 3AD, reports Buddhist Door.
The show, titled First Rule of Ten, is based on a series of "spiritual fiction" mystery novels by Gay Hendricks and Tinker Lindsay, published by Hay House.
As Deadline reports, the series follows Tenzing Norbu, a "dharma detective" and "young monk, who after years spent struggling with the teachings of his Tibetan monastery, leaves to find his identity in the unlikeliest of places – Los Angeles. There, he's forced to reconcile the differences between the Buddhist teachings he's grown up with and the new fast-paced lifestyle filled with temptations. His path to self-discovery becomes further complicated when he witnesses a brutal crime and becomes inextricably entwined in its investigation."
There are five books in the series thus far, each centering around Norbu's various rules for living and detecting, including "Let go of expectations — they always lead to suffering," and "Be mindful, both making and keeping commitments, that they be springboards to liberation, instead of suffering."
Kim — known for his role on the TV series, Lost and Hawaii Five-0 — will be the executive producer of the series alongside Rachel Miller and 3AD's Lindsay Goffman. Currently, he is the executive producer of The Good Doctor, a remake of a hit Korean television drama. Kim has also partnered with playwright David Henry Hwang and scriptwriter Jennifer Yee McDevitt to create the series.
Kim has long been outspoken about the need for more Asian American roles and perspectives in Hollywood, which First Rule of Ten will incorporate.
"3AD is excited to develop First Rule of Ten as our first collaboration with ITV Studios America," Kim told Deadline. "The books tell a beautifully universal story from a uniquely Asian American perspective."