The new program beginning this fall offers students the opportunity to "immerse themselves in ancient eastern languages at the graduate level."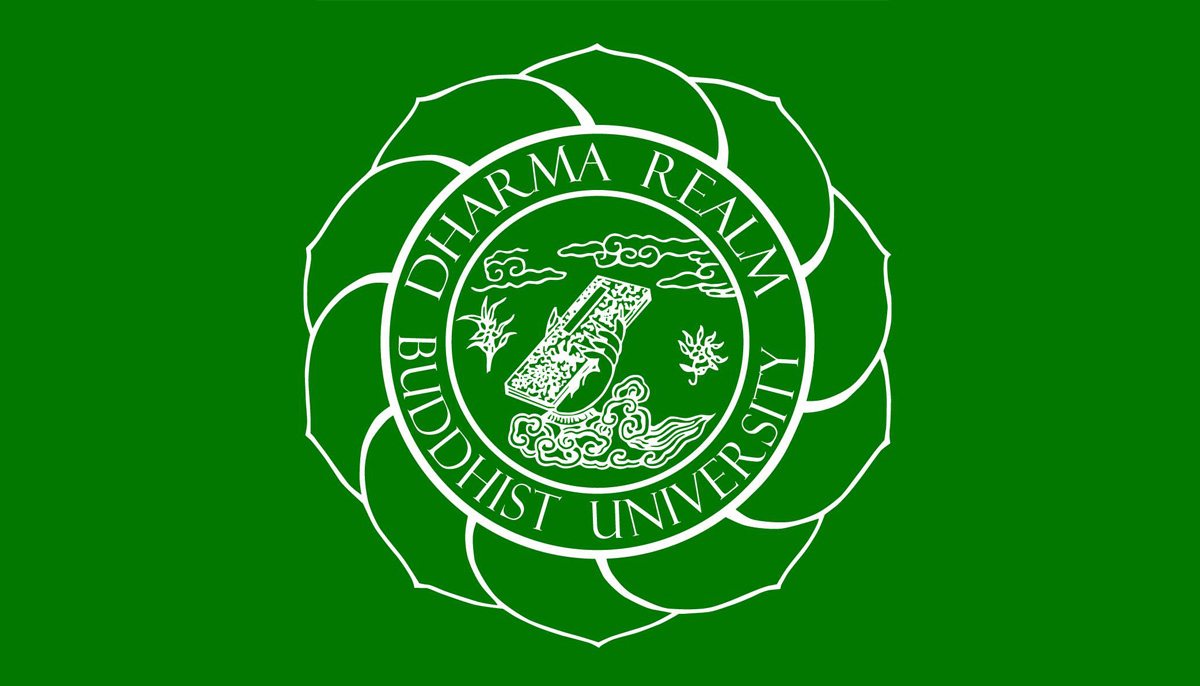 Dharma Realm Buddhist University, a small northern California university and community dedicated to liberal education in the broad Buddhist tradition, is launching a new graduate certificate program in Buddhist translation as part of their academic offerings following a successful pilot program. According to the program description, the yearlong program, "offers students the rare opportunity to immerse themselves in ancient eastern languages at the graduate level, with a curriculum that integrates translation of Buddhist texts with study, practice, and service in a monastic setting."
The certificate program is centered on the reading and discussion of primary texts and consists of five courses: an introduction to translation theory and practice past and present; methods and theories of interpretation; a seminar on Buddhist, Chinese, and Western classics; a Buddhist Chinese course; and a translation workshop.
Program director and founder Heng Yi, a Buddhist nun, says, "Translation to me is a way of practice. As my spiritual growth deepens through the practice of translation, my heart also brims with joy and a feeling of fulfillment. Instead of saying that a translator brings benefit to others, it is more appropriate to say that a translator benefits by the work of translation. It is my wish for the certificate program to provide a space for all people to access the essence of the dharma."
A graduate of the pilot program and translation fellow, Justin Howe, says, "Ultimately we learn that when we study the texts we are also studying ourselves. These texts become mirrors for how we understand ourselves. We view everyday life, the translation work itself, and the formal elements of spiritual practice not as separate elements but as all working together to transform us. The important thing is that we ourselves transform as translators." Another pilot program graduate, Sophie Wu, says of her experience, "I'm allowed to grow on the path. I learned so much about how to translate and about who I am. It's about transformation and cultivation."
The program begins in fall 2021. Prospective students can find further information at www.drbu.edu.