The ambitious and comprehensive digital Chinese Buddhist Encyclopedia (CBE) recently marked one year as a fully realized, free resource for online Buddhist study.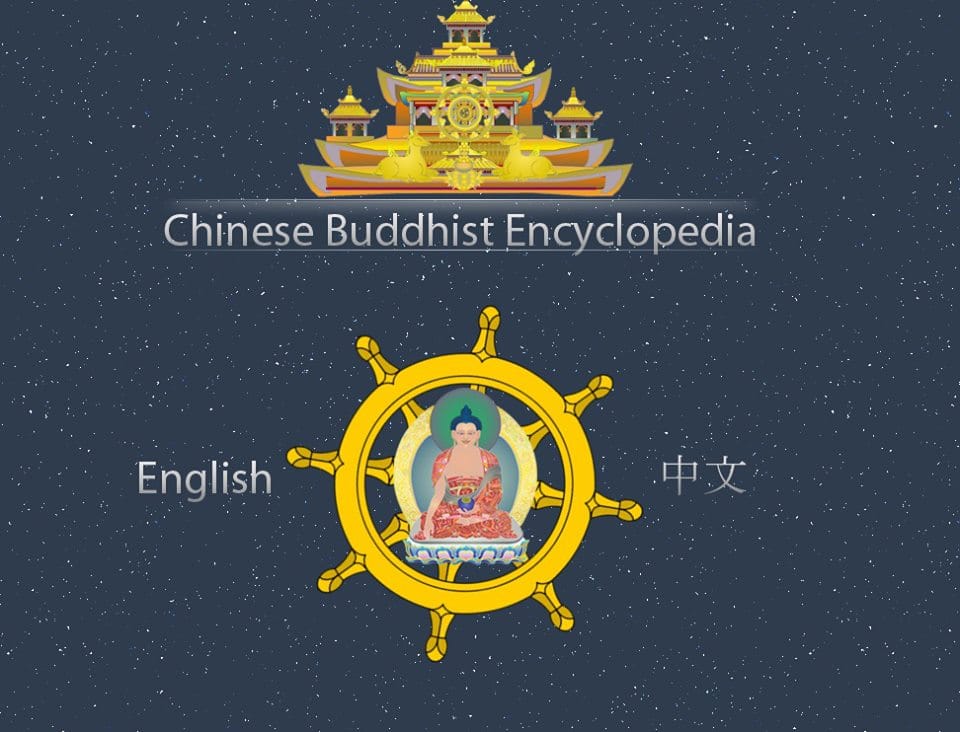 The project is largely the effort of Estonian monk Vello Vaartnou, who currently resides in Australia. Drawing on his 40 years of research into all aspects of global Buddhist development, Vaartnou first began posting entries for the CBE in December 2012. Since then the CBE has grown to contain more than 20,000 illustrated articles in English and 4,000 in Chinese, organized into 36 general categories and more than 1,400 subcategories, all meticulously interlinked for ease of research.
Vaartnou recently commented that "the CBE corrects and sets into logical and chronological order Buddhist materials and information which have accumulated over thousands of years, adding new layers of cultural movements which have occurred and shaped Buddhism over time."
He also emphasized that while the Chinese Buddhist canon from which he is primarily working contains a vast amount of unique material, much of which has generally not been made available to non-Chinese populations, the CBE "will not exclude any Buddhist materials which are not directly related to China."
The work of integrating additional material as it becomes digitized is ongoing, and future plans include making the information available in more languages, as well as "creating and promoting new forms of Buddhist education (3D, Buddhist films, etc.)."
Visit the Chinese Buddhist Encyclopedia here.
THANK YOU FOR READING LION'S ROAR. CAN WE ASK FOR YOUR HELP?
At Lion's Roar, our mission is to communicate Buddhist wisdom in today's world. The connections we share with you — our readers — are what drive us to fulfill this mission.

Today, we're asking you to make a further connection with Lion's Roar. Can you help us with a donation today?
As an independent nonprofit committed to sharing Buddhist wisdom in all its diversity and breadth, Lion's Roar depends on the support of readers like you. If you have felt the benefit of Buddhist practice and wisdom in your own life, please support our work so that many others can benefit, too.

Please donate today — your support makes all the difference.

Lion's Roar is a registered charity in the US and Canada. All US & Canadian donations are tax deductible to the full extent allowed by law.