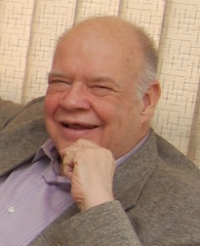 E. Gene Smith, who through his life and work — and particularly his creation of the Tibetan Buddhist Resource Center (TBRC) — strove to make the literature of the Tibetan people available to all, has died.
After a thirty-year overseas career in the Library of Congress, Smith became Executive Director of the TBRC, which quickly became the world's most comprehensive collection of Tibetan literature. He also served as an acquisitions editor and adviser to Boston-based Wisdom Publications.
The TBRC Blog has a posting about Gene's passing, here.
In the following video, Khochhen Rinpoche and Khandro Rinpoche talk about the importance of the TBRC's work: