Short answers to the most common questions about Buddhism.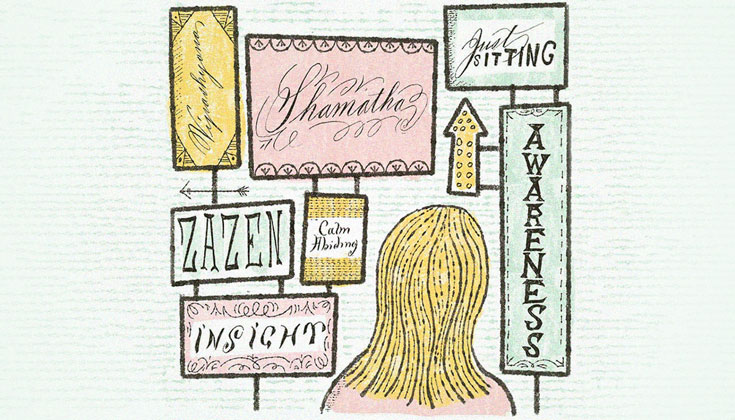 No matter how long you've been practicing Buddhism, you've probably got questions. Especially if you're just starting out.
In every issue of Lion's Roar magazine, our editors answer a few common questions about Buddhism. These questions are helpful for beginners, and they're also entry-points for profound explorations. Seemingly-simple questions like "What does it mean to call yourself a Buddhist?" can be riddles that Buddhists wrestle with for their entire lives!
Below, you'll find all of the FAQs from Lion's Roar magazine. If you'd like to pose your own question to the editors, you can send it to [email protected]nsroar.com. And to get every edition of new questions and answers — plus lots of other practical and profound Buddhist writing — become a subscriber to Lion's Roar magazine.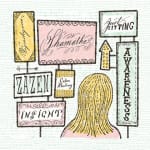 I'm confused about all the different terms for meditation, like shamatha, vipassana, zazen, mindfulness, calm abiding, insight, just sitting. What's what?