From Ashland Daily Tidings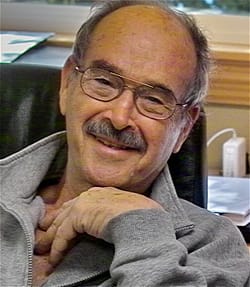 Hakomi founder Ron Kurtz died this morning of a massive heart attack in Ashland, Oregon, friends and colleagues say. He was 76.
Kurtz was known nationally for developing Hakomi, a body-centered psychotherapy that incorporates the principles of Buddhism with traditional psychology to heal long-standing emotional wounds.
Kurtz called Hakomi "applied Buddhism" because of its emphasis on gentle mindfulness, nonviolence, honesty, and the oneness of mind and body.
Click here to read the complete article.