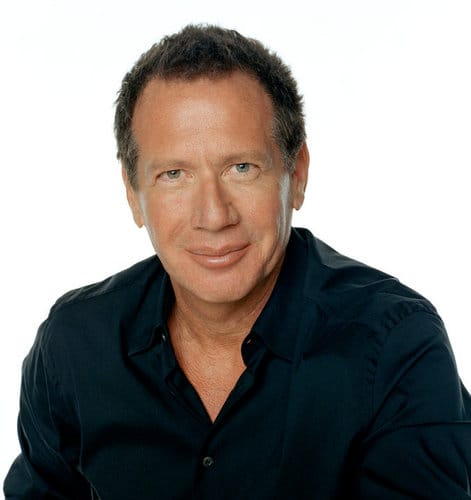 Garry Shandling — the brilliant comedian, actor, and comic writer behind several classic TV series, including his own It's Garry Shandling's Show and The Larry Sanders Show — has died, according to the celebrity gossip site, TMZ (and now, other sources). Shandling also considered himself "a serious student of dharma," and was a longtime mindfulness practitioner in Thich Nhat Hanh's tradition.
As such, I had the opportunity to write about Shandling a few times. He was a figure in our Buddhism-and-comedy feature, "Wise Fools," and back in January of this year, I got to share a fresh bit of Buddhism-and-comedy material that Shandling first tried out on the Dalai Lama. (Spoiler: It didn't go over so well.)
Though we at Lion's Roar never got to meet him, his presence was in our offices; our editor-in-chief Melvin McLeod loves Shandling's work as much if not more than I do, and I think it's probably reasonable to say that we've spent perhaps too much time gabbing about and rehashing classic Larry Sanders bits and such. But it's been no guilty pleasure: Shandling was hilarious, and could be edgy, but there was, above all, a real sense of humility and humanity in his work. Like so many, we'll miss him and wish to share our sympathies with the many, many others who will too.