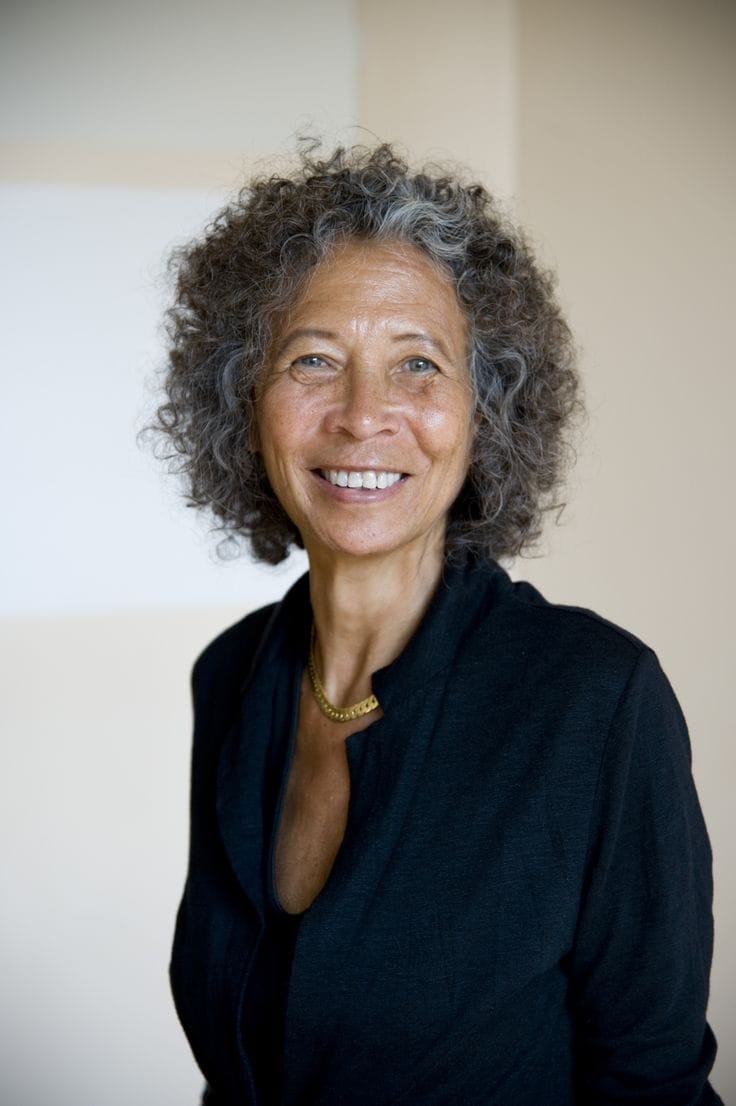 Gina Sharpe, a guiding teacher and co-founder of New York Insight, resigned from her positions this week, effective December 31, 2016. In a letter to the community, the New York Insight Board wrote,
Gina's dedication and wisdom has contributed greatly to NYI being one of the most vibrant urban Dharma Centers. We'll be forever grateful to Gina for her courage, leadership, wisdom, and tireless commitment to NYI that has shaped the growth and success of the Center over the past 20 years. The Board accepted her resignation with great sadness in our hearts.
As Andrea Miller writes in her profile, Sharpe was a successful corporate lawyer before she cofounded New York Insight with sixteen others. In 2005, Sharpe helped established the NYI People of Color Sangha, and has been instrumental in fostering diversity among Buddhist teachers and communities. She is also a dear friend and valued board member of the Lion's Roar Foundation, as well as a contributor to our magazines.