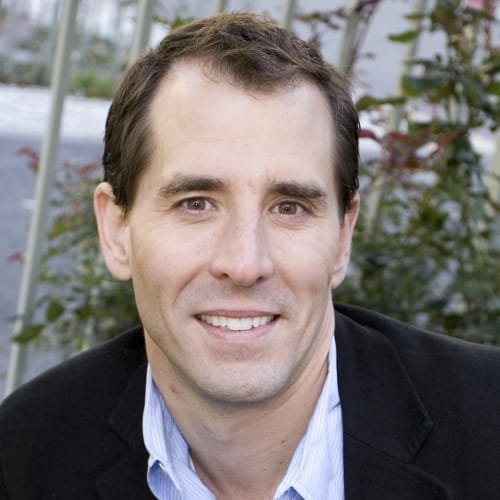 Via Zen Peacemakers: comes a new announcement about the leadership of Greyston—the Yonkers, NY-based "entrepreneurial and spiritually grounded not-for-profit organization" that began with Bernie Glassman and the Zen Peacemakers' Greyston Bakery, and has grown to include the Greyston Family Inn, the Maitri Center, and Issan House. The statement reads, in part:
Mike Brady, President of Greyston Bakery, has now been named President and CEO of Greyston, expanding his leadership role to the entirety of Greyston. "We are pleased to have found a leader within our existing team who possesses both the passion for our mission, as well as a vision for what a successful organization should be in the 21st Century," said Deborah Stewart, Chair of the Greyston Foundation Board of Directors.

Mike was a Board Member of Greyston Foundation before being named President and CEO of Greyston Bakery in 2012, the for-profit arm of Greyston Foundation. Through his leadership, Mike developed the Bakery into a pre-eminent social enterprise, demonstrating that Greyston's unique model of 

Open Hiring

 and 

PathMaking

-Greyston's mission in serving the people of Southwest Yonkers-is compatible with a profitable business model. Passionate about social entrepreneurship,Mike is a well-known thought leader on social enterprise management, mindfulness in business, and the development and success of Benefit Corporations. He is a regularly featured speaker on these and related topics, having presented at 

TED@Unilever

, CGI America, the Ashoka Future Forum, as well as at Harvard, Yale, Columbia, and Brown.
Read the rest of the announcement
here.