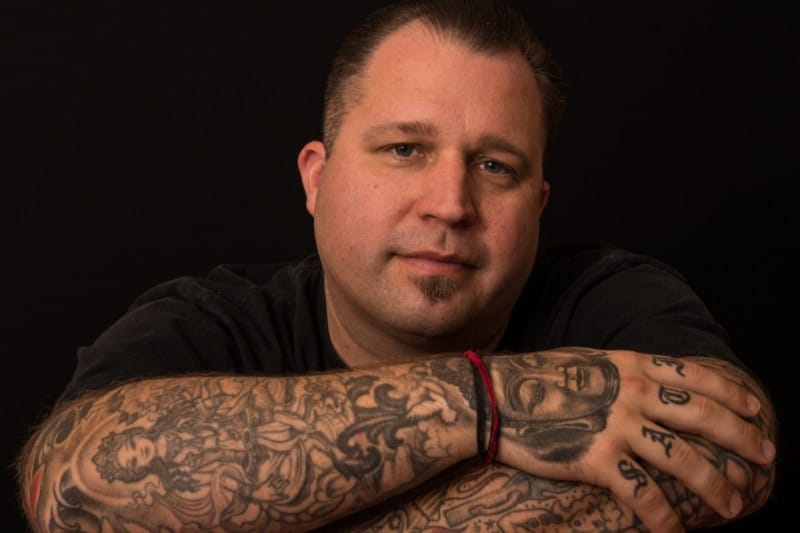 Dave Smith, a meditation teacher and addiction treatment specialist with Against the Stream Buddhist Meditation Society, was on his way to teach when he was hit by an oncoming driver, leaving him in need of extensive medical care.
A crowdfunding GoFundMe page has been created to help cover the costs of specifics for the future that Dave will need, such as home care, medical equipment, follow-up medical care, and physical therapy.
From the GoFundMe page:
Pelvic surgery is a very complicated one and although Dave is lucky enough to have one of the best orthopedic teams working with him the surgery alone can cost up to $50,000. The on-going costs of medication, physical therapy, medical equipment, and nurse care can exceed $100,000.
As a long-time Buddhist practitioner and recovering addict, Dave has been working closely with recovering addicts for over six years. He has extensive experience bringing meditative interventions into jails, prisons, youth detention centers and addiction treatment facilities. He is the founder of the Against the Stream Nashville Meditation Center and teaches over 300 meditation classes and workshops a year.
What is needed now is for the same generosity that guides Dave's life to carry him through the massive costs of healing his body- so that he can continue kindling joy, freedom, and truth wherever he goes.
You can read more about Dave, and donate online here.