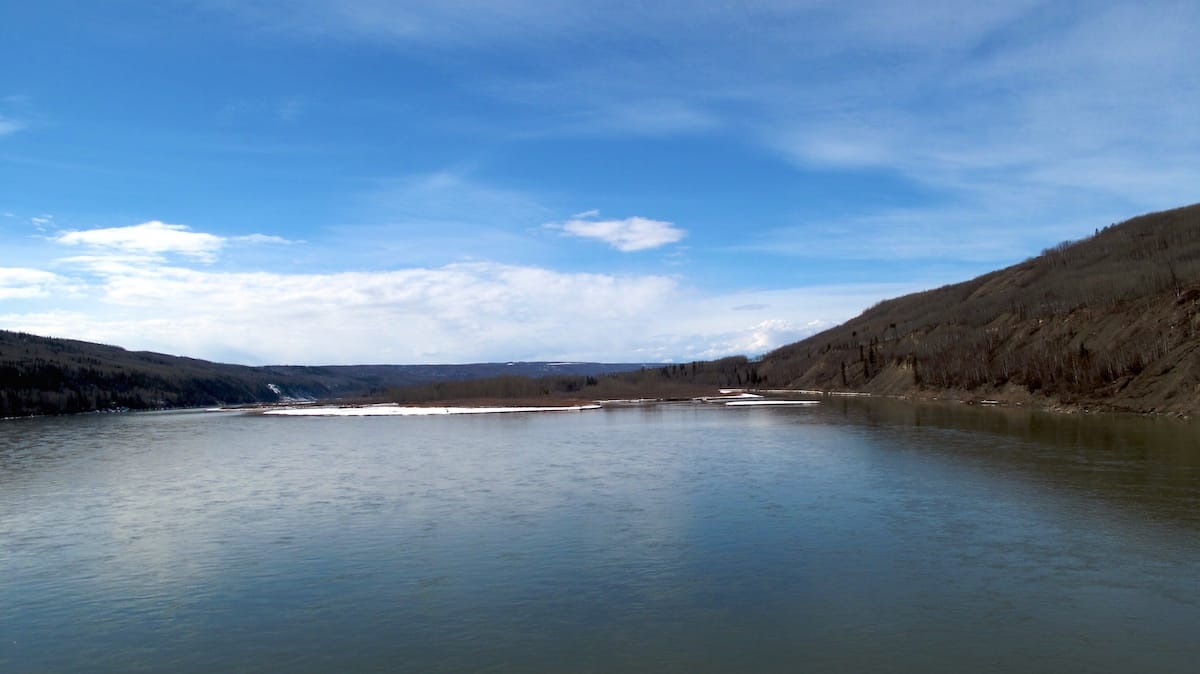 Photo by
Tuchodi.
Note: In 2018, Sakyong Mipham Rinpoche became the subject of a number of allegations of sexual assault and misconduct and stepped back from the community he led, Shambhala. While Lion's Roar does not endorse him as a Buddhist teacher, we understand that some may want to access his past teachings in light of recent events, and so we are continuing to make this article from our archive of past issues available for those who wish to do so.
To bring peace to the world, each of us must take on the responsibility of discovering inner peace, says Sakyong Mipham, and the first step in the process is to develop a meditative discipline.
It is absolutely possible to create a good human society here on Earth. To do so, we need mindfulness and intention.
As human beings, we are influenced by our environment. If we create an environment of aggression and disharmony, stress will become the norm. Conversely, if we create an environment of kindness, love, discipline, and generosity, we will all begin to feel a sense of peace.
One characteristic of this dark age is that we doubt our innate goodness. We look outside ourselves for fulfillment, and this creates individualism, in which we believe only in our own interests. We solidify our mind and consciousness—which are naturally fluid and harmonious—into material entities. We become hard individuals who communicate through anger and arrogance. We believe that what will satisfy us is material, and with this view we create a hard, angry, and materialistic world.
At present, the world seems to be running on self-centeredness, speed, and aggression. As this pattern exacerbates, the possibility of peace, both personally and socially, will diminish. Materialism will never make us happy because it is of a different nature than consciousness. Even though material things are important, they are not fundamentally at the core of human beings. The antidote for this materialistic outlook is peace, the opposite of stress.
In creating peace, our relationship with the environment is critical, particularly our relationship with the inner environment—our consciousness. If we don't have a peaceful and harmonious relationship with our own being, it will be impossible for us to create peace anywhere else. Without a personal experience of peace, we won't even believe in the possibility. Therefore, we must become mindful of peace.
Looking at modern champions of peace such as Mahatma Gandhi, Martin Luther King, Jr., Nelson Mandela, and the Dalai Lama, we see that as life put them to the test, they all came to the conclusion that peace is the way. How did they do it? As they developed mindfulness of peace, they identified it as their true state of being. Their example demonstrates that the discovery of inner peace does not belong to any one religion or belief system; it is a universal human potential.
To bring peace to the world, each of us must take on the responsibility of discovering inner peace. The first step in the process is to develop a meditative discipline. There is little possibility of discovering peace when we are caught up in the speed and stress of daily life. We all need to cultivate contemplative self-awareness in a period of daily introspection.
The benefit of such a discipline is that we become mindful. What is mindfulness? It is the ability to appreciate our own life, moment to moment, because we are able to access our own consciousness. There is the material world and there is the conscious world, and meditation deals with the conscious world. Reducing our activities for even ten minutes a day by sitting down to contemplate our lives leads to awareness that our situation is precious. At any moment that could change, but for now we have the ability to relax in peace, taking a break from the continual discursiveness in our mind.
It is understandable that our mind is busy: our whole life is very busy, and we have been training our mind in busy-ness. In the practice of meditation, we are reclaiming it. As we begin to relate with our mind, our alertness and mindfulness increase.
At first it's just a matter of trying to be present, so we connect with our breath. Then we have to remember to follow the breath, come back to the breath, and let the thoughts go. As our sense faculties—sight, sound, smell, taste, touch—begin to relax, we start noticing how we feel. Our consciousness has now become more subtle and soft. What we are feeling is the mindfulness of being alive.
How does this practice help us in daily life? As we do it, we begin to glimpse our own richness, which is peace and equanimity. This experience gradually makes us less aggressive. Our senses take on a richer quality, with a strong sense of appreciation. We have mindfulness of our feelings. We begin to feel how we feel. Then we are able to make intelligent decisions about what to do with our emotions.