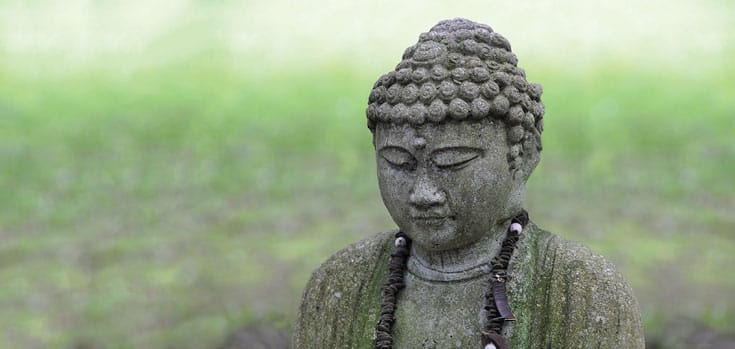 We're pleased to make this community retreat, with teachers from the Zen, Tibetan, and Insight traditions, accessible to everyone, everywhere.
On August 26, Zen teacher Melissa Myozen Blacker, Tibetan teacher Tsoknyi Rinpoche, and Insight Meditation teacher Sylvia Boorstein, will come together at our first-ever community retreat, "Waking Up in Every Moment," at Omega Insitute in Rhinebeck, New York. You can be a part of the retreat in person for four days, from Wednesday Aug 26 through Sunday Aug 30, or for two — Saturday and Sunday (the 29th and 30th).
We're pleased to now announce that anyone will be able to watch the weekend talks by these three leading teachers, online.
In order to make these teachings available to the broadest possible audience, we've instituted three tiers of payment:
Suggested Rate: $15.00
Patron Rate: $30.00
Generosity Rate: No Charge
By paying at either the suggested or patron rate, your generosity enables us to offer registration free of charge to monastics, students, or anyone for whom event fees present an obstacle to attending. We are excited to make these essential tools for waking up and embracing life accessible to as many people as possible, in-person and online.
Register to attend the event in person or to watch the livestream online.
Your invitation from Sylvia Boorstein and Melissa Myozen Blacker: