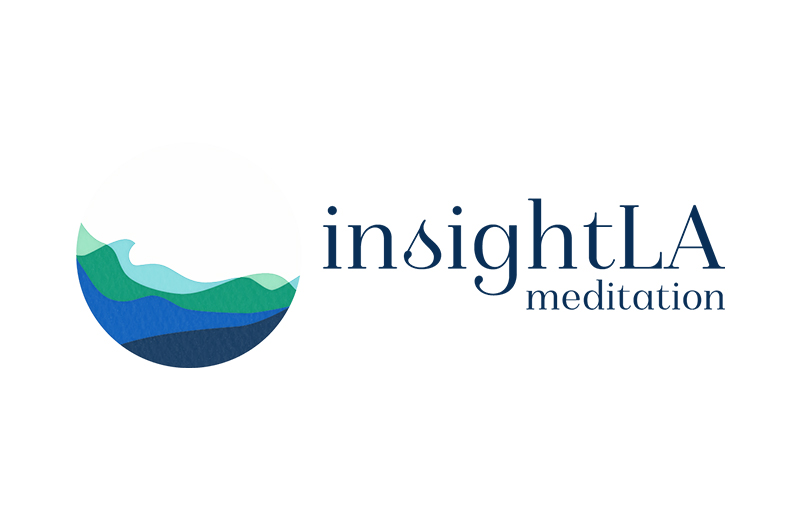 Responding to the reality of operating in the Covid-19 era, InsightLA Meditation, the popular community founded by dharma teacher Trudy Goodman, announced this week that it has closed its physical centers and is pivoting to online-only for the time being. "Knowing that it won't be safe to gather most of next year," the email announcement read, "it has become clear that it wouldn't be financially responsible to hold onto the centers and continue to pay rent in spaces we can't use. With a heavy heart and in consultation with our teachers' council, our DEI committee and our board, we've made the decision to let both of these spaces go."
Mark Koberg, Executive Director of InsightLA Meditation tells Lion's Roar:
Though it was a tough decision to make, I believe closing our 2 main centers was the right one for our organization. In early March, we changed literally overnight from a full schedule at 3 locations and 24 residential retreats at the Big Bear Retreat Center to being a flourishing online community, offering 350 teaching hours a month and reaching people in 20+ countries! Now, letting go of our empty physical spaces allows us to redirect resources to projects close to our hearts —expanding our Insight in Action Program offering free mindfulness training to underserved schools and to essential workers on the front lines, for example.

We've also spent several months on trust-building and embarking on equity-centered strategic planning so that InsightLA becomes an ever-more inclusive and equitable space. Once Covid passes, I believe we'll emerge to find magical new spaces where we embrace multimedia teaching while continuing to make the dharma accessible for and beyond our Los Angeles community. While it's been a delight to discover that creating vibrant community online is possible and welcome, we eagerly look forward to practicing together in person once it is safe.
For more information about InsightLA's offerings, visit online.