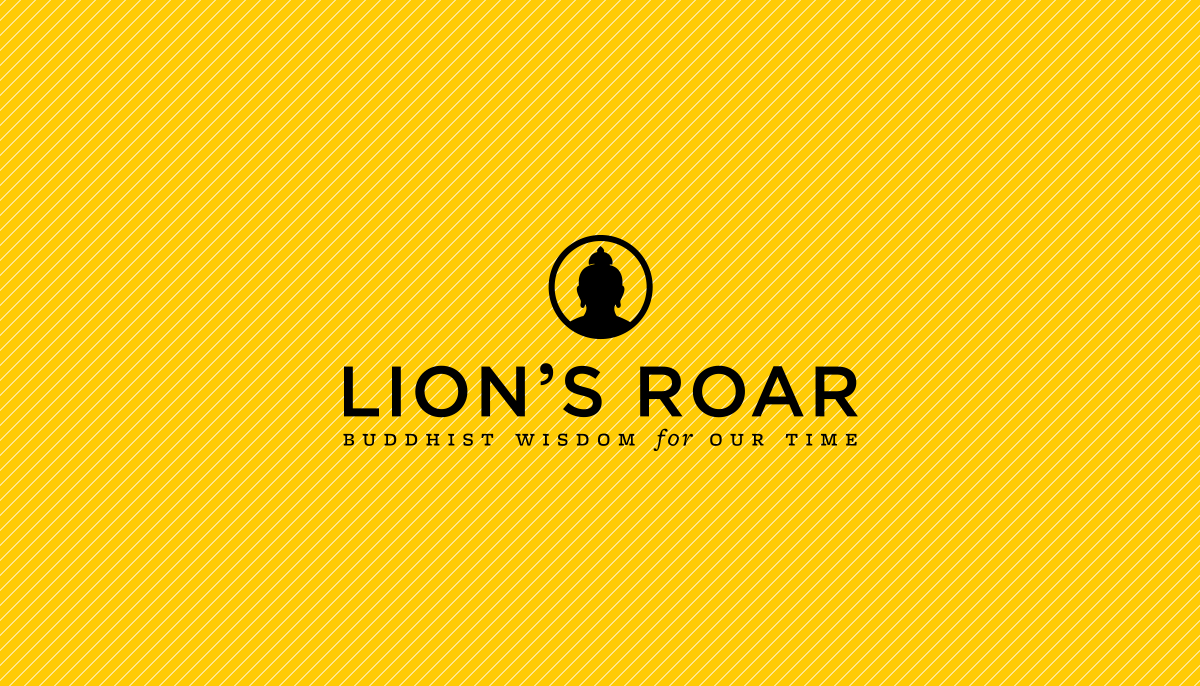 On Thursday, an earthquake of 6.5 magnitude hit southern Japan's Kumamoto region, killing nine people and injuring approximately 800. Then, on Friday, another quake hit in the same region — this time of 7.1-7.4 in magnitude. As The Guardian reports, some 44,000 people, displaced to shelters after Thursday's quake, remained there as more than 100 aftershocks continued to rock the area. While The Guardian includes notice that "most of Japan's nuclear reactors remain offline following the Fukushima meltdowns in 2011 after a magnitude-9.0 earthquake triggered a tsunami," Japan Times's coverage notes that "the epicenter was 120 km (74 miles) northeast of Kyushu Electric Power Co.'s Sendai nuclear plant in Kagoshima Prefecture, the only one operating in the country."
Understanding that many friends of Lion's Roar and Buddhadharma will feel compelled to offer financial assistance to relief efforts in Japan, we've created this page to share links to organizations seeking donations.
Japan: Post-earthquake relief (Updated April 18, 2016)
Association for Aid and Relief, Japan — "Your donation will be used to improve the lives of people who are desperately in need. You have the power to make a difference. Please join us." Note that donors should enter "Kumamoto earthquake" in designation field of AAR Japan's online donation form.
GlobalGiving's Kumamoto Relief Fund — "GlobalGiving is a top-rated charity on Charity Navigator. We've raised millions of dollars for recent disasters including the Nepal earthquakes, Typhoon Haiyan, and we were the in the top 10 sources of relief funding to Japan after the 2011 Tohoku earthquake and tsunami. What makes us unique is our ability to get funds quickly (within days!) to vetted, locally-driven organizations who are best-positioned to provide immediate relief and to drive long-term recovery in their own communities.  Supporters can donate online at http://www.globalgiving.org/japan. Supporters can also text JAPAN to 80100 to donate $10 to GlobalGiving's Kumamoto Japan Earthquake Relief Fund. Message and data rates may apply. Terms: hmgf.org/t . To send a check, write "Kumamoto Relief Fund" in the memo line and mail it to The GlobalGiving Foundation, 1023 15th Street, NW, 12th Floor, Washington, DC 20005."
Japanese Red Cross — "will work where the need is greatest, both internationally and in Japan."
International Medical Corps — "an international humanitarian and development organization working in more than 30 countries. International Medical Corps has deployed an emergency response team to Japan to assess the needs after a second powerful earthquake hit the southwestern city of Kumamoto-shi. The 7.0-magnitude earthquake, which struck at 1:25 am local time on April 16, comes just one day after a 6.2-magnitude earthquake rocked the area along with several strong aftershocks. With your help, we can deliver critical humanitarian services right away to those suffering the impacts of this disaster. Your tax-deductible gift will help us reach those in need." On Monday April 18, Lion's Roar received this update from IMC's Roving Communications Officer, Crystal Wells: "I wanted to share the latest information on our response in Japan. Our guys are in the area and visited evacuation centers in the past 24 hours and found sanitation to be a big gap. We are now going to provide temporary latrines and hygiene items in the evacuation centers and are working with other local orgs on how we can support long-term recovery."
Peace Winds America — "Strengthening disaster preparedness and response in the Asia-Pacific." PWA has not yet created a Kumamoto-specific fund stream but you can donate to "where it is needed most."
Save the Children — "Save the Children stands ready to help survivors of the 2016 Japan Earthquake. In the early chaotic times after immediately after disaster strikes, we don't know always know what help will be needed, but we do stand ready to respond to the unmet needs of children. You can help. Your donation today to the Children's Emergency Fund will be dedicated for the earthquake should a response needed. Otherwise, your gift will help us prepare and respond to other urgent crises."
Disaster relief in other areas
It should be noted that not only Japan was hit this week. Myanmar too experienced a severe earthquake, measured at at magnitude of 6.9, late Wednesday. Thankfully, while some pagodas and other buildings took on damage, no fatalities have yet been reported. And another major quake has taken place since this post was originally published on Friday;  Ecuador suffered an earthquake Saturday that measured 7.8 and whose original death toll of 77 has now been updated to 413. Those wishing to lend financial support may wish to give to Doctors Without Borders or the Red Cross both of which often direct funds and efforts where they're needed most.