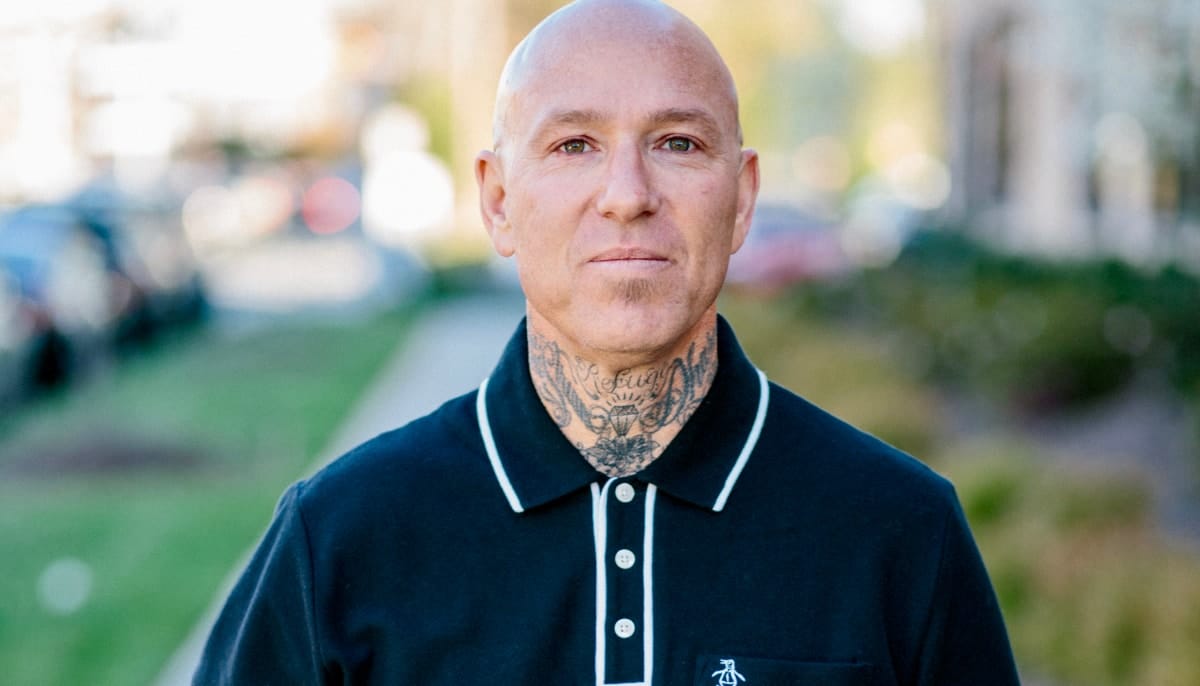 Noah Levine. Photo by Jakob Lagerstedt.
A feature article on Jezebel published Tuesday reports that multiple women have accused Buddhist teacher Noah Levine of sexual misconduct. Levine is the founder of Against the Stream Meditation Society and Refuge Recovery and the author of several best-selling books.
As previously reported, Against the Stream Meditation Society (ATS) released a statement in late March addressing misconduct allegations against Levine. Levine denied the allegations in his own statement a day later, saying that they involved a single woman with whom he had a consensual relationship. Since then, Levine has called the allegations "false."
In April, ATS launched an investigation into the allegations. It was expected to be complete within three to four weeks, but no report has yet been released. It was also reported that an investigation by the Los Angeles police was underway, which Jezebel has confirmed.
Jezebel reports that, since the announcement of the investigation, multiple women have come forward with additional allegations. Jezebel quotes Against the Stream teacher Josh Korda and facilitator Kathy Cherry as saying that, in a call about the allegations with Against the Stream teachers, they were told that there were between seven and ten accusers.
Levine is the founder of two separate organizations called Refuge Recovery, a nonprofit that supports recovery groups and a for-profit drug and alcohol treatment center. Jezebel interviewed employees at the for-profit Refuge Recovery who described an "extravagant" use of company funds by Levine. According to Jezebel's sources, finances are included in the ATS investigation.
Levine has stepped back from his position on the ATS board, but he continues to teach a weekly meditation class at the for-profit Refuge Recovery and at retreats across the country.
THANK YOU FOR READING LION'S ROAR. CAN WE ASK FOR YOUR HELP?
At Lion's Roar, our mission is to communicate Buddhist wisdom in today's world. The connections we share with you — our readers — are what drive us to fulfill this mission.

Today, we're asking you to make a further connection with Lion's Roar. Can you help us with a donation today?
As an independent nonprofit committed to sharing Buddhist wisdom in all its diversity and breadth, Lion's Roar depends on the support of readers like you. If you have felt the benefit of Buddhist practice and wisdom in your own life, please support our work so that many others can benefit, too.

Please donate today — your support makes all the difference.

Lion's Roar is a registered charity in the US and Canada. All US & Canadian donations are tax deductible to the full extent allowed by law.