Karen Maezen Miller looks at the importance of having a teacher with whom to study Zen.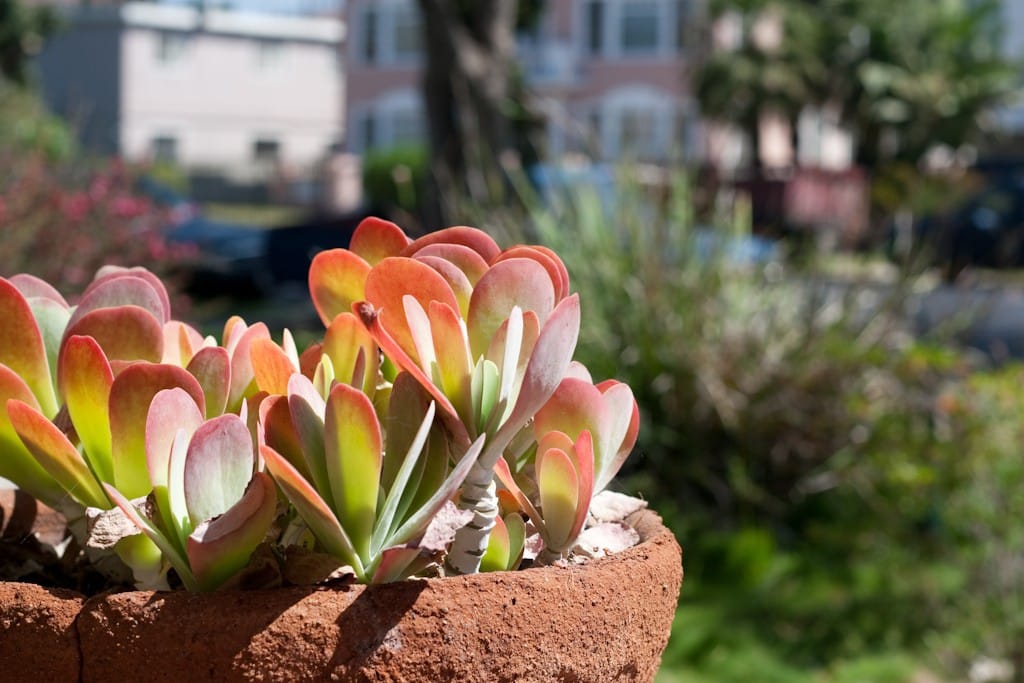 Obaku said, "I do not say that there is no Zen, but that there is no Zen teacher."
This is a living teaching by one of the most influential Zen teachers you'll ever encounter, even though he lived 1,100 years ago. Obaku (d. 850) was the teacher of Rinzai, founder of the school of Zen that bears his name and still flourishes, particularly in the West. His words are useful and relevant because they point out the obvious. The Dharma is self-realized and self-actualized, and you have to see it for yourself. No one can do it for you.
That being said, you really need to have a teacher, the kind that keeps telling you to open your eyes and see it for yourself.
I am not a teacher, and I don't say that with humility, because I'm not yet that humble. I practice in a lineage center, a practice place that some people might find old-school and irrelevant, where the teaching is transmitted, so to speak, from teacher to student, one at a time. My training is in the Rinzai style, through koan practice, and until I finish the 750 koans in our collection, I am nowhere near done. Even then, I will be a teacher only when my teacher tells me I am a teacher. I could find more wiggle room away from the tradition—it's easy to find —but why would I want to do that? And whom would it serve? I'd be uncomfortable in my own skin in a hurry.
Obaku sets up a trap for us here, a trap that it's easy to fall into over and over. "If there's no one to teach, then why don't I just sit by myself, reading books and blogs like this, discussing and debating principles over the internet, and come to my own understanding?" We can convince ourselves of that without much bother.
The work to be done yourself is the work of dismantling yourself (your ideas of yourself) and it really helps to have some infrastructure supporting the work site in the form of a sangha and a personal relationship with a teacher. When we self-style our practice, it tends to be half-done and wobbly. You should see the backyard fence repairs I attempted on my own last week. That is, before I gave up.
What practice am I talking about? Oddly enough, practice is often the subject of vigorous disagreement. I like to find an image of Buddha, any image of Buddha, and do what he is doing. Even here in the West, we have the means, the mindset and the muscle to do exactly what he did ourselves. Indeed, that's the only way we can do it. The great no-teacher is teaching us still.