Karen Maezen Miller explores the idea of authenticity in American Buddhism through the example of her Japanese garden in California.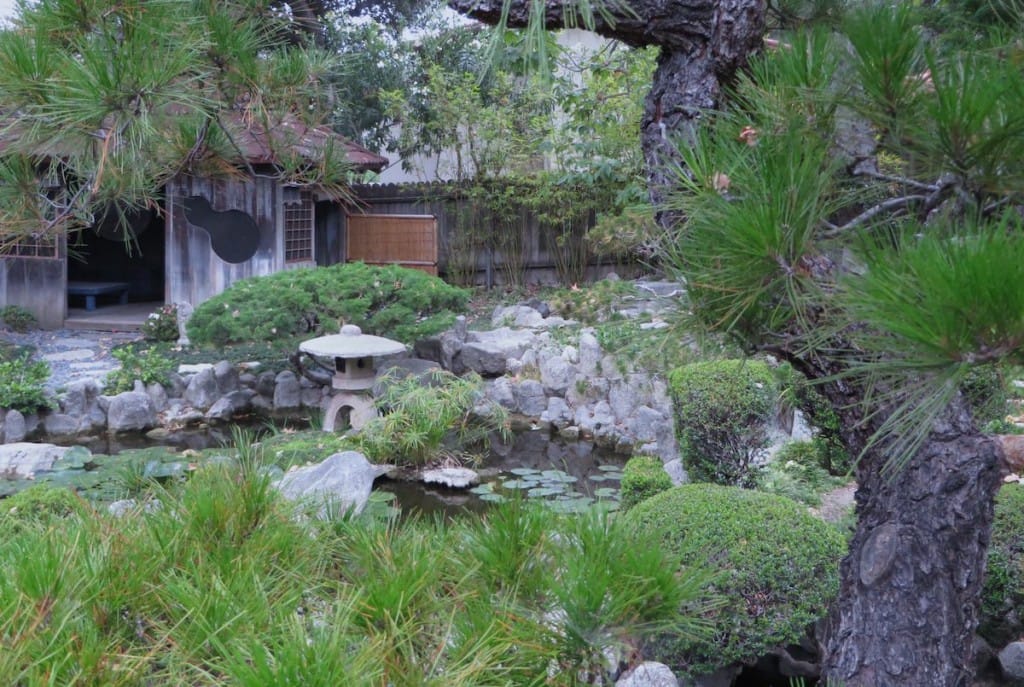 Shortly after my husband and I moved into our house with its old garden, we invited the experts and academics over tell us what to do. Some would say that our backyard is Southern California's oldest private Japanese garden, dating from 1916. Some would say that it isn't; that by virtue of geography, topography, plant selection, and cultural anthropology, it can't ever be Japanese. We were twisted into a fit by these and other debates about the right way to care for the place. Heaven forbid we make a fraudulent move when we were already paralyzed by ignorance from the get go!
You might not fall victim to this kind of dialectic. You might be able to sweep it aside with the simple observation that the Japanese garden originated in China and the Chinese garden originated as a Persian pleasure park, and that a garden is a garden no matter what you call it.
One day we stopped asking the experts. That was the day we got dirt under our fingernails. Conventional wisdom holds that our garden isn't the real thing, but try telling that to the pine tree.
This story comes to mind when I see folks questioning the authenticity of American Buddhism: the form, the style, the language and the cultural relevance — even suggesting it hasn't yet materialized. Practice is practice. Debates, however, are debates.
All this talk makes me want to go outside and pull weeds. In gardening as in Buddhism, you can't have too much dirt under your fingernails.