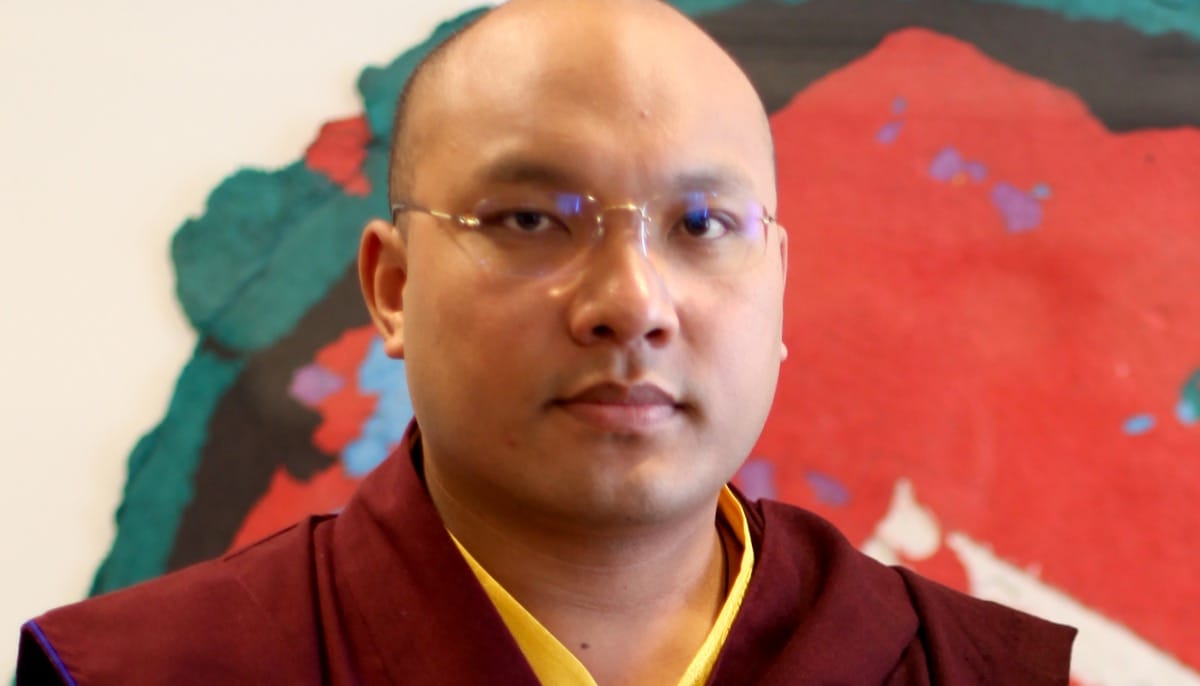 The Karmapa, Ogyen Trinley Dorje.
The Gyalwang Karmapa gave a longevity empowerment to more than 2,000 people from the Tibetan and Himalayan communities in New York and New Jersey, at Queens College in Flushing, New York.
The Karmapa is the head of the Kagyu school, one of the four major schools of Tibetan Buddhism. The current Karmapa, Ogyen Trinley Dorje, is the 17th in the lineage.
The empowerment was composed by the Tibetan siddha Thangtong Gyalpo (1385-1509) who constructed many temples and chain-link bridges in Eastern Tibet. After bestowing the empowerment, the Karmapa gave a brief teaching on impermanence that touched upon aspirations for the New Year and the unity of Tibet.
"When we come to the New Year, we can take it as a reminder of impermanence and also as an opportunity to change," he said during the teaching. "Whatever might have happened in the past, we do not need to remain stuck there. We can always take a step forward and find new hope and courage."
On February 4, the Karmapa will return to Queens College, NY, to teach on the Eight Verses of Training the Mind and confer the Green Tara Empowerment.