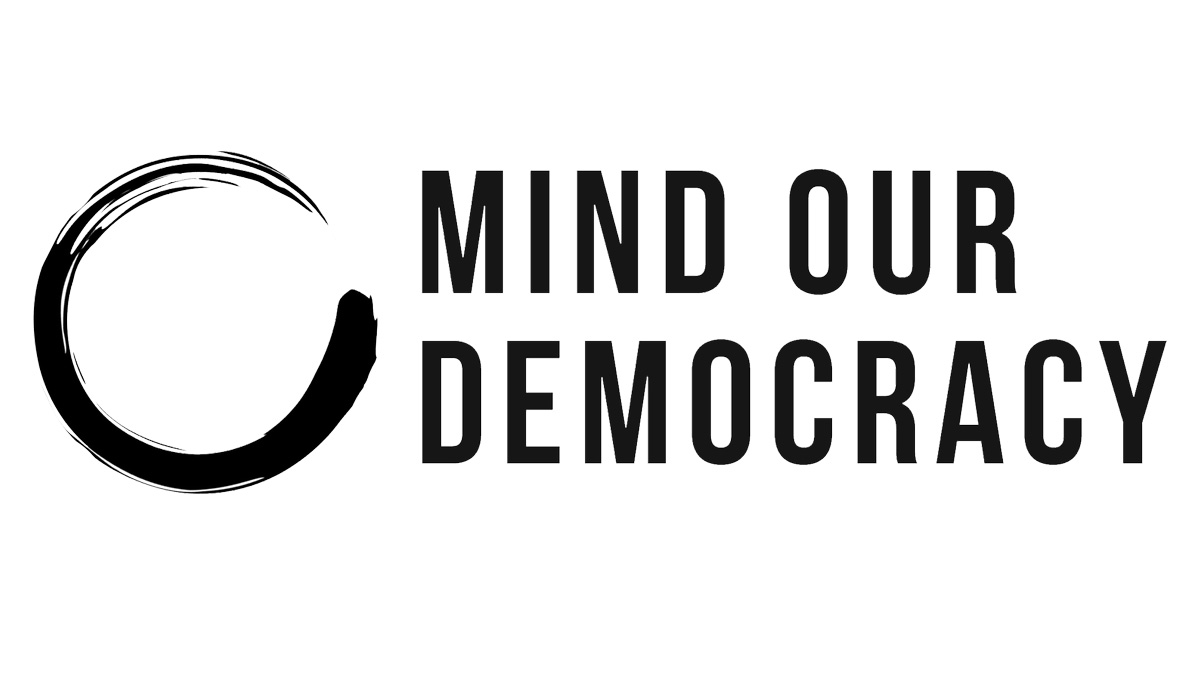 Mind Our Democracy, a new civic engagement organization created by mindfulness teachers and practitioners is encouraging people to vote in the midterm elections.
The organization was founded in this year by Konda Mason, Tara Brach, and Thanissara, and is working to promote the idea that voting is an extension of contemplative practice. The recently launched website urges supporters to vote, and offers resources for voter engagement.
The "Mind Our Democracy" website features a video on the homepage with mindfulness teachers such as Konda Mason, Jack Kornfield, Tara Brach, and Sharon Salzberg, who all speak on the importance of voting in the November 8th midterm election. The site states, "With our immense challenges, we need spiritually-based movements of activists with a clear vision to protect democracy and our exquisite planet. Mind Our Democracy is evolving as a collaborative community to continue building momentum to support this focus."
The site also features links to check registration status, volunteer opportunities, and non-profit organizations protecting voting rights such as Protect Democracy, Center for Tech and Civic Life, and Voter Participation Center.
For more information, visit mindourdemocracy.com