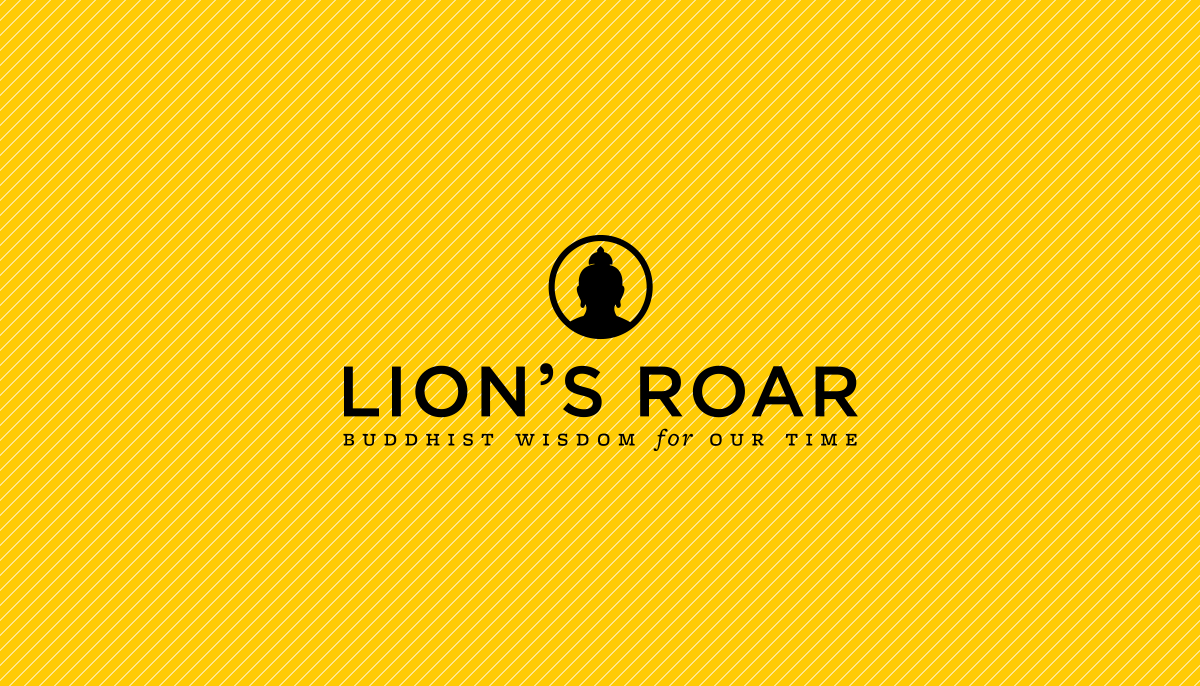 Absolute Bhutan Books has just published a comprehensive introduction to the country entitled, Facts About Bhutan: Land of the Thunder Dragon. The book is designed to help both foreign visitors and the Bhutanese discover the country's history, society, tradition, and culture. The author, Lily Wangchuk, is a former diplomat who has traveled widely both within Bhutan and abroad. She has written numerous research papers and publications related to Bhutan including, Bhutan in Focus, published by the Royal Bhutanese Embassy in New Delhi.
The Times of India in Kolkata, writes: "One is used to reading books on Bhutan written by foreigners. But, perhaps for the first time, a young Bhutanese has penned a book on her native land. Former Bhutanese diplomat Lily Wangchuk quit her job and used her experience to write Facts About Bhutan: Land of the Thunder Dragon, and it is already making waves in her country."
Queen Ashi Dorji Wangmo Wangchuck penned the forward. She says, "Facts about Bhutan introduces the fabric of Bhutan in all its beauty and uniqueness through well-researched facts and a compilation of beautiful pictures."
To learn more about the book, or to order a copy, click here.