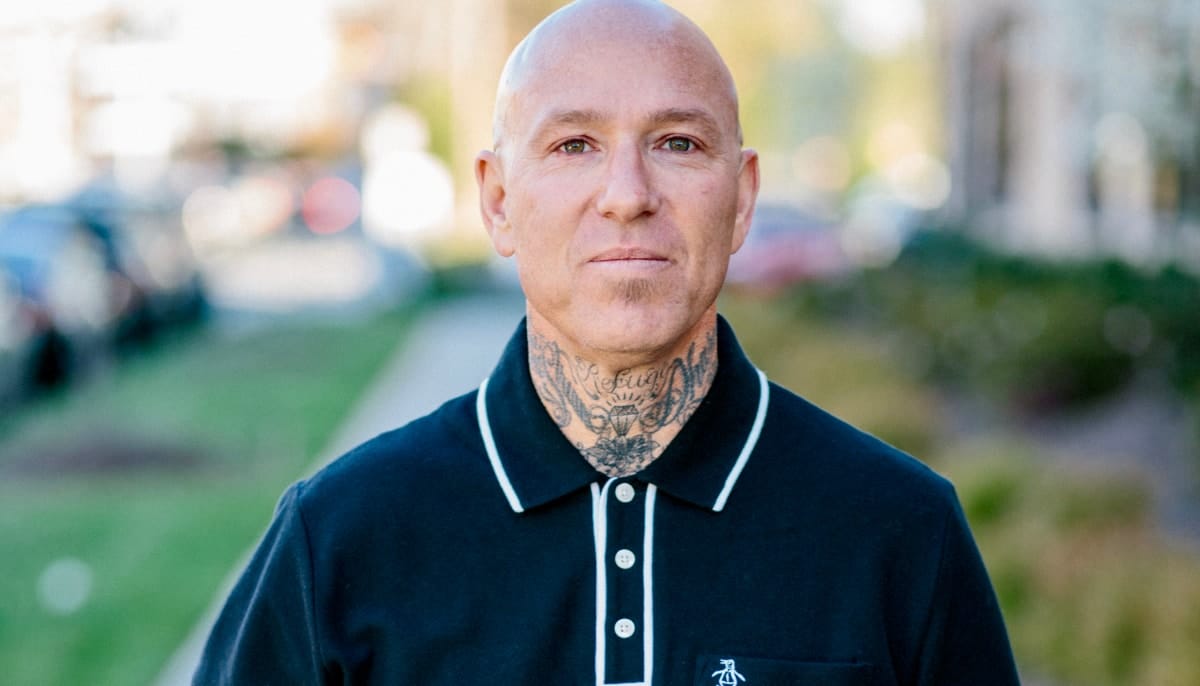 Noah Levine. Photo by Jakob Lagerstedt.
Jezebel on Wednesday published details of what it says is the 44-page report of the third-party investigation commissioned by the Against the Stream (ATS) Buddhist organization into allegations against its founder, Noah Levine.
Levine was accused of sexual misconduct in March, and ATS shut down in September after concluding that Levine had "more likely than not" violated the Third Precept of ATS's Teacher's Code of Ethics, which is "to avoid creating harm through sexuality." No details were shared at the time about the specific allegations against Levine and ATS has not publically released the findings of the third-party investigation by lawyer Roberta Yang.
Jezebel states that they received the report last week in an anonymous email sent through an untraceable address. Jezebel says that the report, which it believes to be authentic after "having taken steps to verify it," states that the findings support an allegation of sexual assault against Levine and several allegations of sexual misconduct. Levine has denied the allegations.
Jezebel also reports that Levine will not be facing criminal charges at this time following an LAPD investigation into the allegation of sexual assault.
Jezebel's full report can be read on their website.