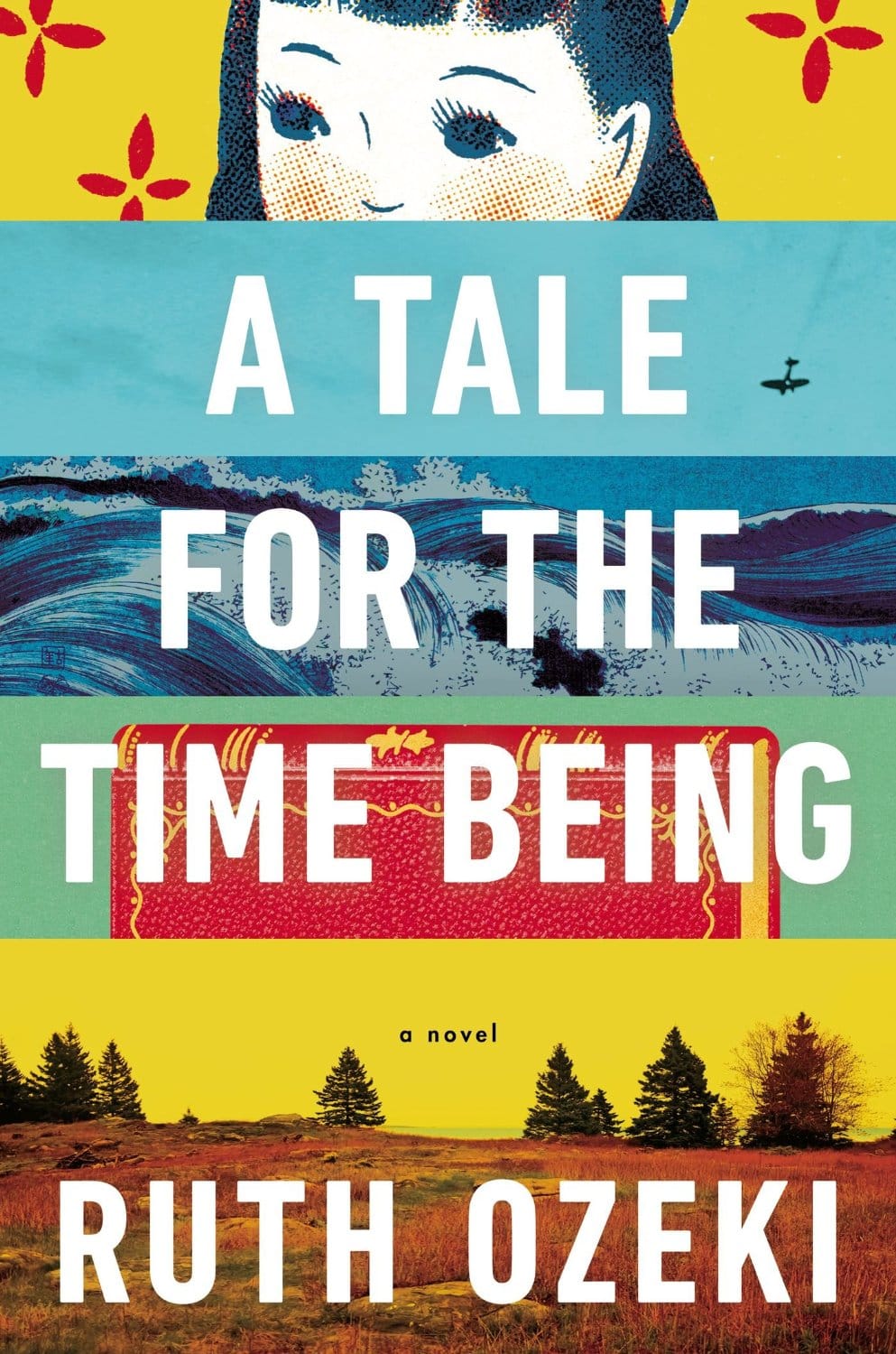 This week, novelist and Shambhala Sun contributor Ruth Ozeki was awarded a Canada Japan Literary Award for her novel A Tale for the Time Being, which has already been shortlisted for the Man Booker Prize and named a New York Times Book Review Editor's Choice. The Canada Japan Literary Award celebrates literary excellence, and is given to two Canadian authors who write about Japan. Said the judges:
"A Tale for the Time Being impressed us tremendously with its creativity, originality, emotional depth, and for the remarkable verisimilitude with which its characters lived on the page."
Brian Brett had equally complimentary accolades in his Shambhala Sun review, "Lost In Time":
"A Tale for the Time Being is such a romp—so unafraid of the disasters of life, so full of delight—that it's well worth the read."
For more on the author, look through our Ruth Ozeki archive, including an analysis of the classic poetry of Ono no Komachi. Also, listen to this new lecture by Ozeki, on distraction and creativity, at KUOW.org (complete with a guided meditation).
---
Articles by Ruth Ozeki: