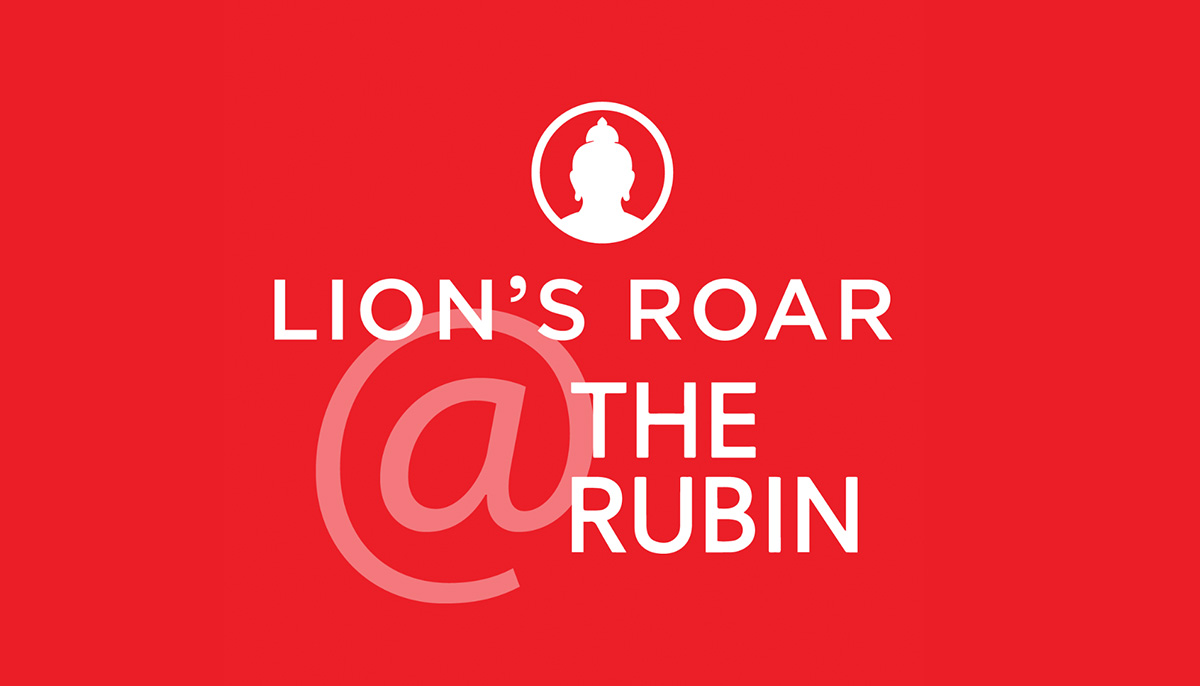 Real Change: How Spirituality Can Power Activism
The Rubin Museum, NY | May 8, 2019
The world today needs a real revolution—the kind of deep transformation that only spiritual practice can bring—in how we relate to ourselves, to each other, and to the environment. As part of our 40th anniversary celebrations, Lion's Roar will host a panel discussion on Wednesday, May 8, at New York's Rubin Museum of Art on the power of spiritually-inspired activism.
This timely, lively discussion will feature Buddhist teacher Sharon Salzberg; Christian progressive leader Serene Jones, president of Union Theological Seminary; and NYU student Lydia Mason, whom Huffington Post recognizes as a key member of the new generation of black secular teen activists. For tickets and live streaming information, visit lionsroar.com/events.