Forgive yourself for your faux pas, counsels Lodro Rinzler. You can learn from mistakes.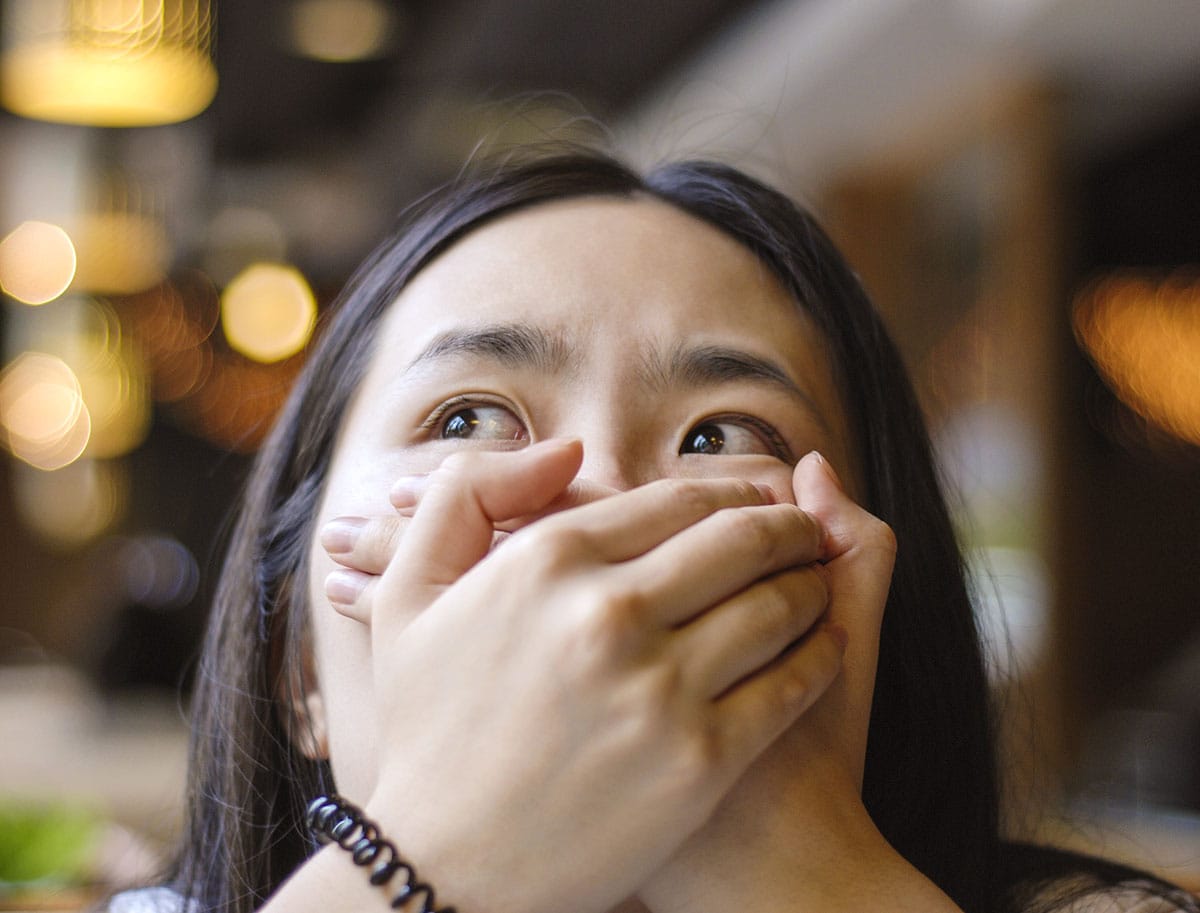 The fourth precept, the precept of mindful speech, is a ground for training. There will be times when you fail. During a presentation, you slip in an awkward comment that places blame on a coworker. Out to lunch with a friend, you let slip that you think Julie in accounting is having an affair. You may give up on listening to others or fire off your mouth.
Mistakes along the path are helpful. They are opportunities to reflect on the qualities that we long to cultivate, and to remember that it is only through practice that we create perfection. We cannot give up on mindful speech just because we make a mistake now and again.
The precepts are not fast and sturdy rules whereby you break one and are banished from Buddhism forever. Instead, they are guideposts for cultivating the aspects of ourselves that we long to cultivate. They are what we make of them, and part of that is recognizing that we mess up and reconciling that with our experience.
At Reciprocity Foundation, a homeless aid organization in New York City, I was once talking with a homeless youth about this idea of making mistakes, and he brought up some advice his grandmother passed on to him: "Making one hundred different mistakes is progressive. Making one hundred of the same mistake is regressive."
In other words, if you make a mistake and accidentally gossip, or tell a white lie that comes back to bite you, learn from that experience. That is a valid training mechanism. However, if you continue to gossip and lie and learn nothing from the harm you are creating, you are backsliding on your spiritual path.
When making mistakes, the most important thing is to remember to be gentle with yourself. If you beat yourself up every time you say an unflattering word about a coworker, you are going to make yourself miserable. It is far better to acknowledge your mistake, vow to try not to repeat it, and maybe apologize or buy that person a cup of coffee sometime.

From "The Buddha Walks Into the Office," published by Shambhala Publications.
Can you help us at a critical time?

COVID-19 has brought tremendous suffering, uncertainty, fear, and strain to the world.
Our sincere wish is that these Buddhist teachings, guided practices, and stories can be a balm in these difficult times. Over the past month, over 400,000 readers like you have visited our site, reading almost a million pages and streaming over 120,000 hours of video teachings. We want to provide even more Buddhist wisdom but our resources are strained. Can you help us?
No one is free from the pandemic's impact, including Lion's Roar. We rely significantly on advertising and newsstand sales to support our work — both of which have dropped precipitously this year. Can you lend your support to Lion's Roar at this critical time?