On what's being called "Break The Internet" Day, LionsRoar.com editorial director Rod Meade Sperry invites you to consider how a repeal of Net Neutrality rules could stifle independent voices, in turn impacting the dharma — and what you can do to help prevent that from happening.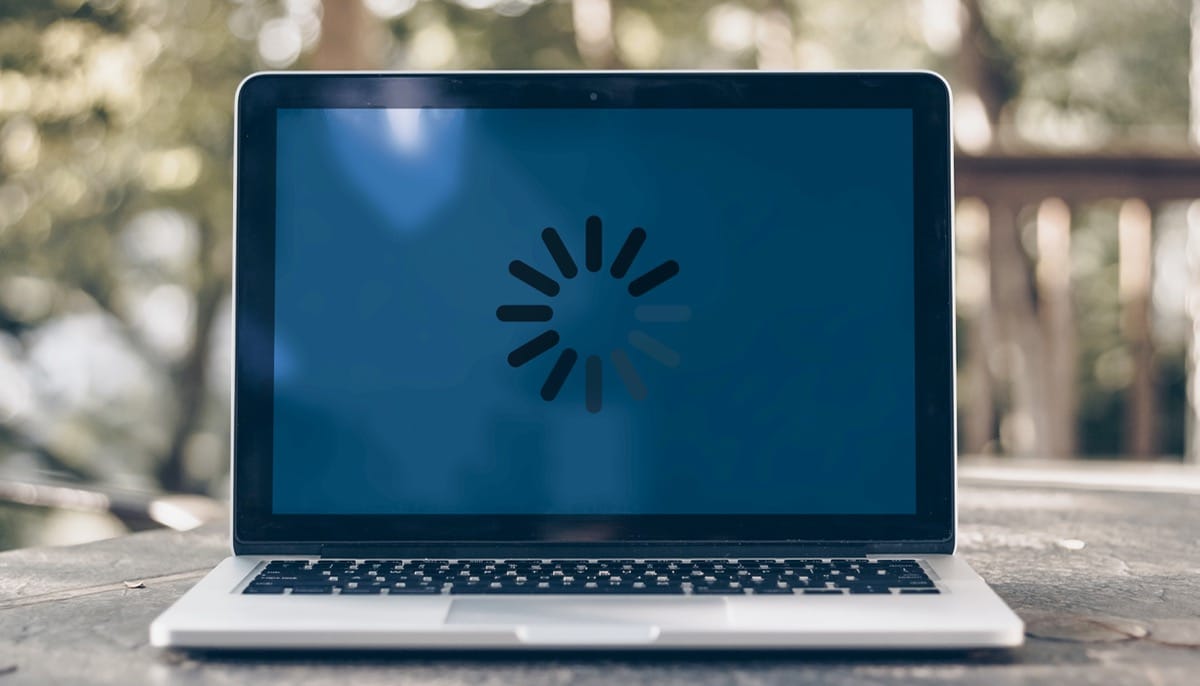 On Thursday, the Federal Communications Commission (FCC) will be voting on whether or not to repeal U.S. Net Neutrality rules. Without these rules, as a letter sent to FCC chairman and Net Neutrality opposer Ajit Pai and signed by hundreds of businesses says:
Internet service providers will be able to favor certain websites and e-businesses, or the platforms they use to garner new customers, over others by putting the ones that can pay in fast lanes and slowing down or even blocking others. Businesses may have to pay a toll just to reach customers. This would put small and medium-sized businesses at a disadvantage and prevent innovative new ones from even getting off the ground. An internet without net neutrality protections would be the opposite of the open market, with a few powerful cable and phone companies picking winners and losers instead of consumers.
And, as Lifehacker explains, a repeal could also result in higher prices, slower speeds, and less choice for the consumer. Meaning, you.
This is BIG.
At Lion's Roar, which is a small, non-profit organization, it could significantly impact our ability to share with you Buddhist news and teachings. It could likely also have broader consequences for the free and open distribution of dharma (Buddhist teachings) in general on the internet. And of course similar consequences will be felt by many, many other media and journalism operations.
And yet, you might not know about all this, as it's been exceptionally under-covered. (My casual survey yesterday of major mass-media homepages — Washington Post, New York Times, USA Today, Fox News, Wall Street Journal, NBC News, Los Angeles Times — found the subject of Net Neutrality either entirely missing or represented by one teensy headline.)
That's why an organization known as Fight for the Future has declared today, December 12, "Break The Internet" Day — to create a massive uptick in awareness about this very real threat to the internet as we all know it. The Break The Internet website is filled with simple actions you can take to contribute to this awareness: battleforthenet.com/breaktheinternet.
We all have a horse in this race. Equal access to every corner of the internet should be a right, not a privilege — just as we should all have the freedom to walk down any street, or enter any storefront or museum. Restricting such access will restrict free speech and free trade, and threaten to strangle small business and diverse voices like the ones you, and we, so value. This would be a major step backward for all citizens of the internet age, and all those who follow us.
If you haven't, I hope you'll join in and #SaveNetNeutrality.
Thanks, and thanks for reading this.