The latest "Seeing Fresh" contemplative photo of the week comes from Cameron.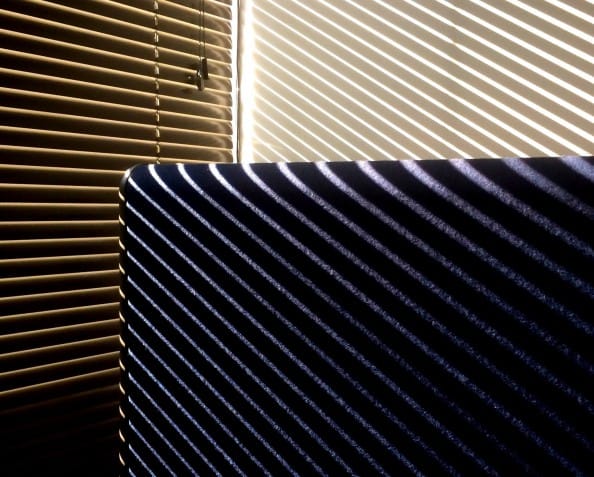 Andy's comment: "Many perceptions have been triggered by the patterns of light and shadow cast by venetian blinds, but this one is exceptional. It's a great example of fresh seeing."
For more about contemplative photography, and lots of other great photos, visit seeingfresh.com. And don't miss this article on contemplative photography. You can see all our Seeing Fresh posts here.