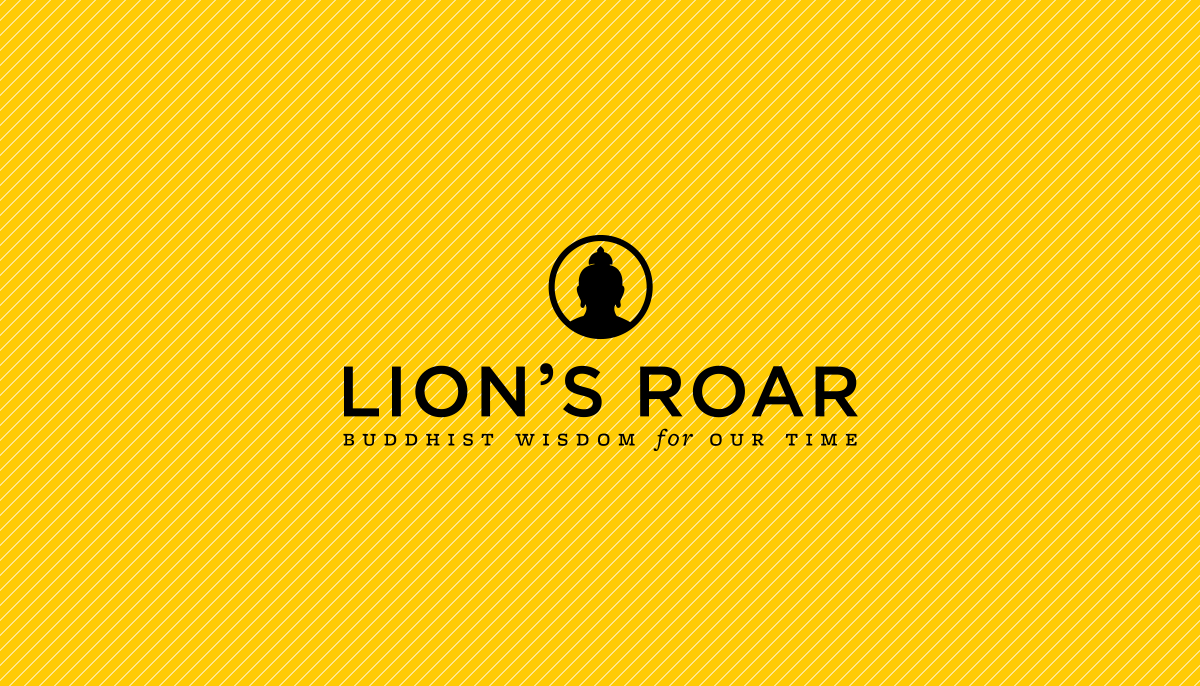 A petition has been lodged with the Department of Women's Affairs and Family Development (DWF) after a group of bhikkunis, or female Buddhist monastics, were blocked from paying respects to Thailand's late King last month, the Bangkok Post reports.
The petition, signed by more than 10 female monastics, was created by Dhammananda Bhikkhuni and presented to the DWF by Kanjana Suthikul. Dhammananda is one of 72 bhikkhunis who were allegedly blocked from paying respects to the late King Bhumibol Adulyadej at the Grand Palace on Dec. 9. The petition calls for an end to prejudice against Theravada bhikkhunis and sexual discrimination against bhikkhunis.
Asst Prof Teerapak Chaichana was in charge of screening monastics on Dec. 9, and allegedly told the bhikkhunis that they were "illegal." However, Dhammananda Bhikkhuni notes that Theravada bhikkhunis are ordained in Sri Lanka, and the rules prohibiting female ordination by the Thai clergy do not apply to them. Teerapak claims he did not allow the group to enter because they lacked certification.
The group plans to file a second complaint to Dusit district court on Jan 19.