Andy Karr, co-author of The Practice of Contemplative Photography: Seeing the World with Fresh Eyes, has just returned from teaching a photography workshop in São Paulo, Brazil this past weekend. He shared with us some photos of the event taken by his host, Dharma/Arte magazine publisher Carlos Inada, as well as the photos below, which Karr snapped in São Paulo.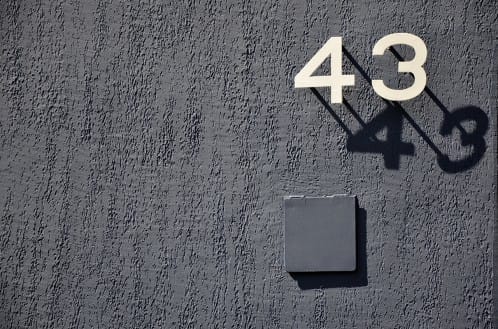 "The practice of contemplative photography is a method for revealing the hidden richness and beauty of the phenomenal world; revealing the extraordinary within the ordinary," Karr said about his trip.
"Teaching this practice on a first visit to São Paulo, Brazil was both ordinary and extraordinary. The softness and inquisitiveness of the participants was extraordinary (not to mention the feijoada, a most traditional Brazilian dish, and the caipirinhas, Brazil's national cocktail). At first it was hard to get beyond the excitement of the exotic, but after a couple of days we were back on the earth, surrounded by buildings and cars, people and trees, sky and pavement, and, once again, the practice brought out the richness of this ordinary world," he said.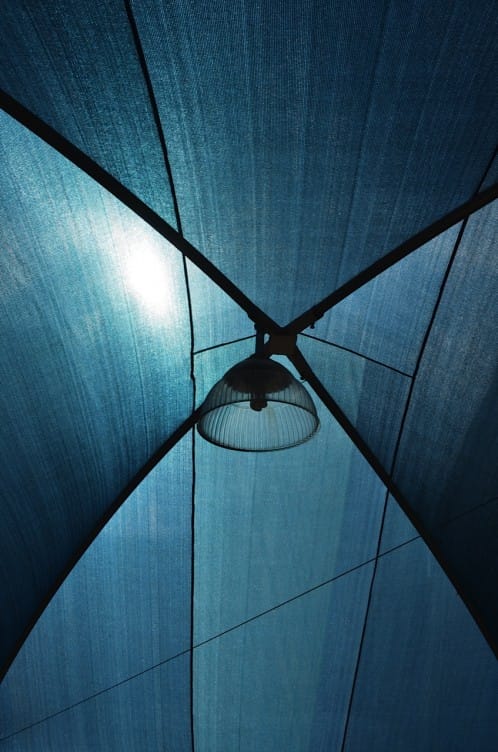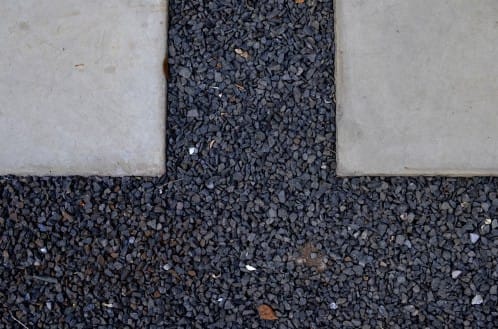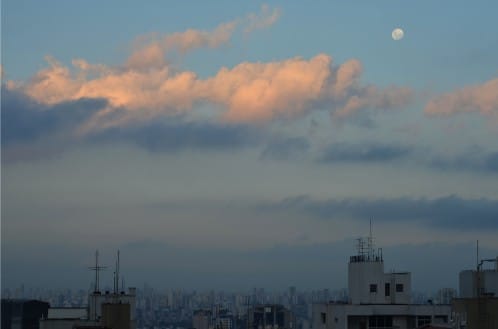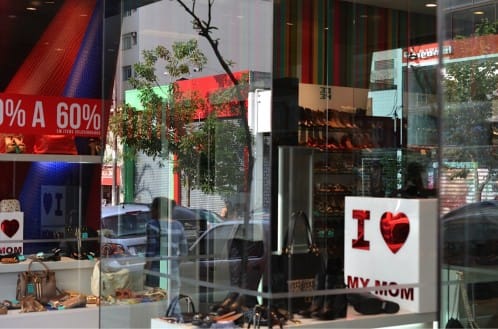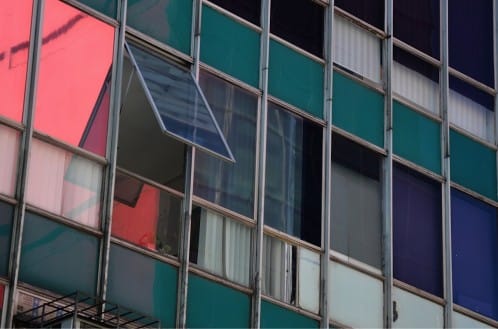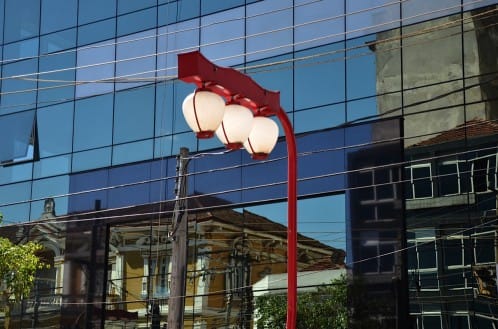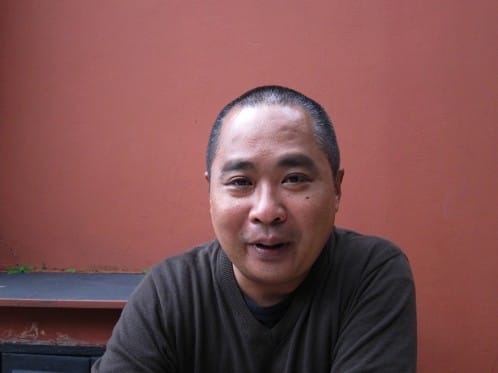 Carlos Inada is pictured in the last photograph.
For more from Karr about contemplative photography, check out Buddhism and Photography: What's the Connection? which includes a video interview and an excerpt from The Practice of Contemplative Photography.
See also: A Way of Seeing, another selection from the book published in the May 2011 Lion's Roar magazine.