This special episode of The Lion's Roar Podcast features music from Buddhist artists Jessica Pimentel and Born I Music.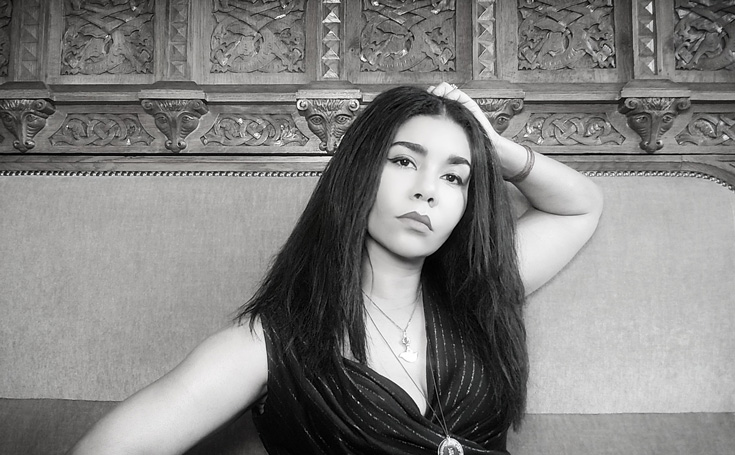 In this special episode featuring music from Buddhist artists, Jessica Pimentel from Orange is the New Black talks to Lion's Roar's Ross Nervig about the intersection between Buddhist practice and her role as the frontwoman for the indie death metal group, Alekhine's Gun. Then, rapper and meditation teacher Born I Music talks about the inspiration behind his latest single, "In This Moment," and we hear it in full. 
THANK YOU FOR READING LION'S ROAR. CAN WE ASK FOR YOUR HELP?
At Lion's Roar, our mission is to communicate Buddhist wisdom in today's world. The connections we share with you — our readers — are what drive us to fulfill this mission.

Today, we're asking you to make a further connection with Lion's Roar. Can you help us with a donation today?
As an independent nonprofit committed to sharing Buddhist wisdom in all its diversity and breadth, Lion's Roar depends on the support of readers like you. If you have felt the benefit of Buddhist practice and wisdom in your own life, please support our work so that many others can benefit, too.

Please donate today — your support makes all the difference.

Lion's Roar is a registered charity in the US and Canada. All US & Canadian donations are tax deductible to the full extent allowed by law.