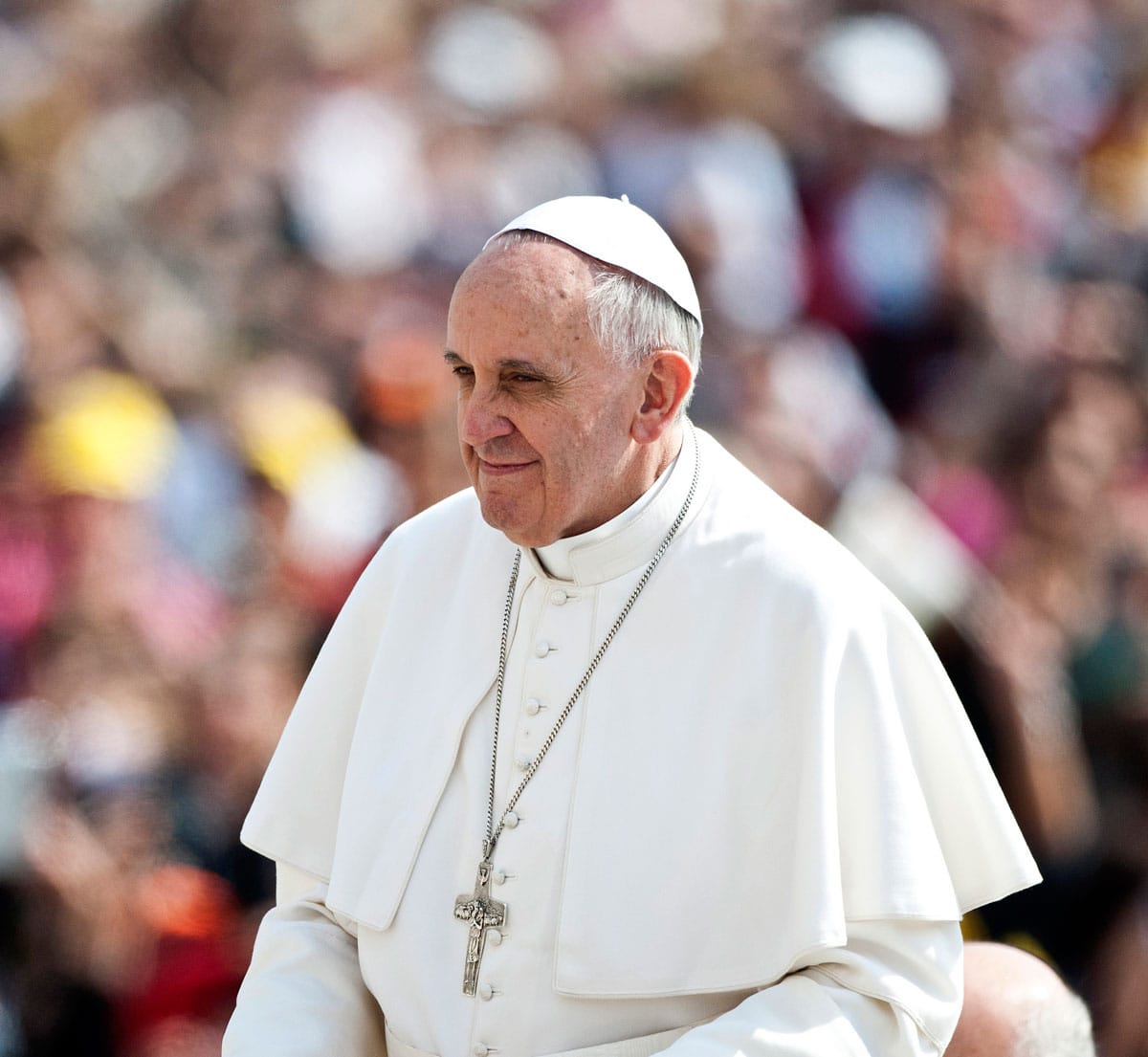 Photo by the
Catholic Church of England
.
Yesterday, Pope Francis stated that he is open to meeting with the Dalai Lama. Last month, the Pope came under criticism when reports emerged that he had refused to meet with the Dalai Lama, who was in Rome for a summit of Nobel Peace Prize recipients.
"The usual protocol of the secretary of state is not to receive heads of state and high ranking personalities when they are in Rome for an international meeting," said the Pope yesterday.
The New York Times reported that the Pope refused the meeting for fear of upsetting China. According the Times, Pope Francis is seeking to reestablish diplomatic relations with China, which have been nonexistent since 1951.
"Some newspapers said that I did not meet with him out of fear of China," he added. "This is not true. He asked for an audience some time ago. A date has been fixed. But not for the moment. We are in contact."
"I feel a little sad," said the Dalai Lama, last month, about the Pope's refusal to meet. "I have paid my respects to several other new Popes and I have been eager to meet him."
The Pope's statement about meeting the Dalai Lama come a week after he became the second pontiff to visit a Buddhist temple, in Sri Lanka.