Puerto Rico Zen Center has launched a GoFundMe campaign after all of the center's building were damaged by Hurricane Maria.
In September, the Puerto Rico Zen Center—located south of San Juan in the local community of Caimito—was severely damaged by both Hurricane Irma and Hurricane Maria. The trees and bushes that surrounded the center lay broken and the mountain that the center sits upon is now bare.
As visible in photos, all of the center's structures have suffered water damage, and many are missing roofs, walls, or windows. The vice abbot, Kendo José Diaz de Villegas, says everything must either be repaired, rebuilt, or demolished.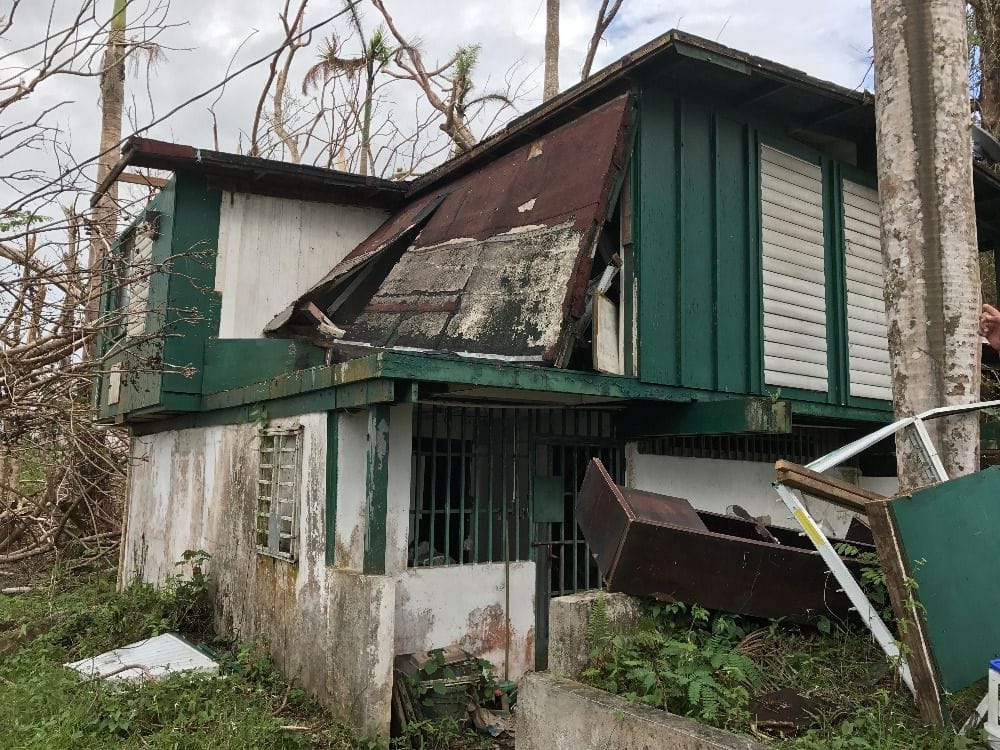 The Puerto Rico Zen Center has offered Zen practice for over 30 years. The center has a modest budget based on donations, and the sangha has started a GoFundMe campaign to raise funds to rebuild.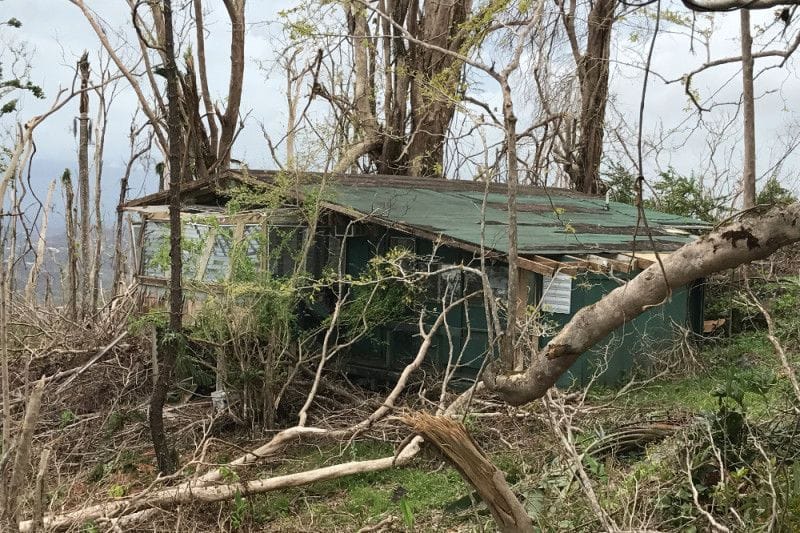 Research from the Climate Impact Lab suggests that in the past 60 years, no hurricane has been so devastating to such a large area. The New York Times reports that Hurricane Maria dropped Puerto Rico's per capita GDP by 21%.
THANK YOU FOR READING LION'S ROAR. CAN WE ASK FOR YOUR HELP?
At Lion's Roar, our mission is to communicate Buddhist wisdom in today's world. The connections we share with you — our readers — are what drive us to fulfill this mission.

Today, we're asking you to make a further connection with Lion's Roar. Can you help us with a donation today?
As an independent nonprofit committed to sharing Buddhist wisdom in all its diversity and breadth, Lion's Roar depends on the support of readers like you. If you have felt the benefit of Buddhist practice and wisdom in your own life, please support our work so that many others can benefit, too.

Please donate today — your support makes all the difference.

Lion's Roar is a registered charity in the US and Canada. All US & Canadian donations are tax deductible to the full extent allowed by law.