From author and contemplative photographer Andy Karr comes the latest "Seeing Fresh" contemplative photo of the week, submitted by Marc Flament.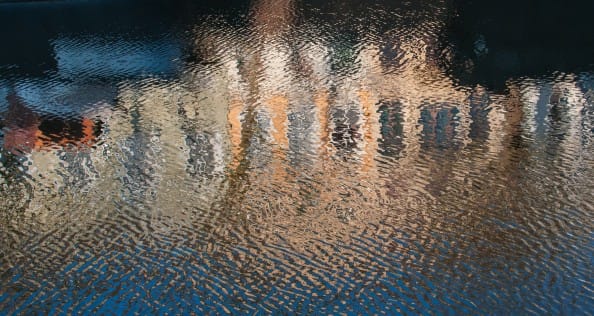 Andy's comment: "It's amazing what you can find reflected in the water if you open your eyes wide enough. It's a nice example of fresh seeing."
For more about contemplative photography, and lots of other great photos, visit seeingfresh.com. And don't miss this article on contemplative photography. You can see all our Seeing Fresh posts here.