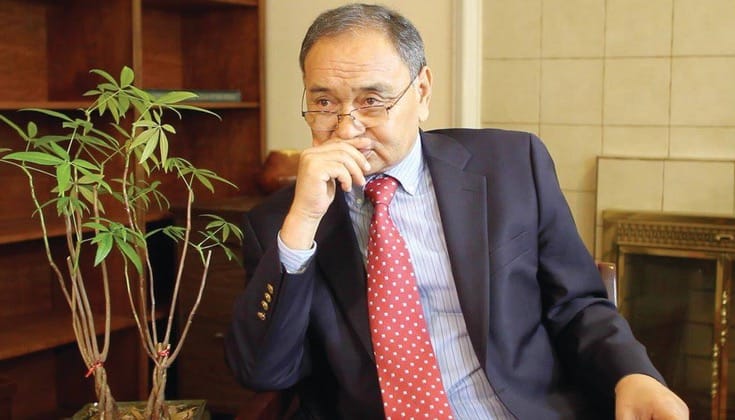 Rinchen Dharlo, the president of the Tibet Fund, is retiring after 30 years with organization. Dharlo also served as the North American representative for the Tibetan government-in-exile. He will be succeeded by Lobsang Nyandak, who currently serves as the executive director of the fund. In a letter, Dharlo wrote,
"I have worked to the best of my ability with sincere determination for the betterment of our fellow Tibetans in exile as well as inside Tibet… Looking at our achievement, my heart is filled with a sense of pride and fulfillment that I have contributed in my small way for the benefit of fellow Tibetans and to fulfill the wishes of His Holiness the Dalai Lama."
The Tibet Fund provides health care, education, rehabilitation, cultural support, and development programs to hundreds of thousands of Tibetan refugees living in India and Nepal.